'It Was a Good Run'- Dr Disrespect Feels Call of Duty Warzone's Time Under the Sun Is Over
Published 08/13/2021, 2:22 PM EDT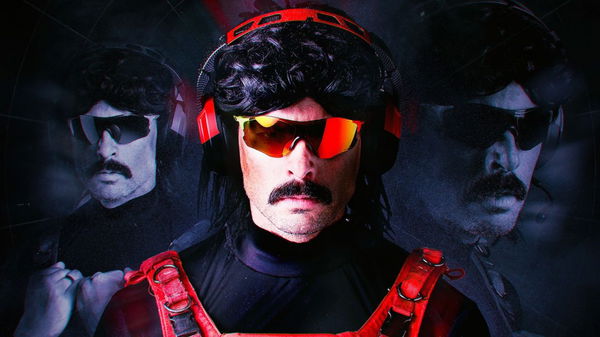 ---
---
Call of Duty Warzone has officially entered a slump period with the player base and prominent streamers leaving the game. Popular streamers like Nickmercks, CourageJD, Dr Disrespect have already exited the game. The non-existent anti-cheat and horrible gaming experience has finally caught up with the game. It seems like Warzone has just entered its last leg of the life cycle and it might not live to see 2022.
ADVERTISEMENT
Article continues below this ad
Famous streamers have already called the game unplayable, and Doc has stated that the game had a good run. The 39-year-old streamer is famous for hosting entertaining Battle Royale streamers, and Warzone was a major part of his schedule. Now that the title is almost on its deathbed, Doc feels the developers have failed to maintain the game.
ADVERTISEMENT
Article continues below this ad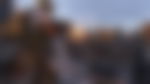 Dr Disrespect thinks Activision needs to revamp Warzone
Doc clarified his thoughts about Warzone and listed down all the problems. The game's TTK is pretty good but important changes to stun grenade are essential. It completely ruins gameplay and makes the fight quite unfair. Dr Disrespect also suggested that the studio should consider removing dead silence, and few things from the title.
"Here's a thing about Warzone. They did a fantastic job in creating something and having a lot of energy around it for the past year and a half, right? Obviously, outside the anti-cheat stuff, it was a good run. I think I think, where the things are at now, it's a combination of few things. First off fatigue with the map, these little minute changes that happen with each season, just not enough or maybe it was enough."
ADVERTISEMENT
Article continues below this ad
"I guess it was enough, but we're at this point, where we've maxed that out so brand new map, shelf this one, and get it out of the list, right. Number two, obviously the anti-cheat stuff, hackers, etc. Third-party needs to come in and they need to make a big investment, make that happen. Then number three is the quality of life thing, the smaller things that aren't talked about enough that can really greatly improve this game."
video source: DrDisRespect
ADVERTISEMENT
Article continues below this ad
Do you agree with Doc's assessment of Warzone? Should Activision really bring in a third-party anti-cheat system? Let us know your thoughts in the comments below.
Watch this story: Most Underrated Games
Trending Stories