"It Was So Much More Fun"- Dr Disrespect Prefers Blackout Over Warzone
Published 07/16/2021, 10:12 AM EDT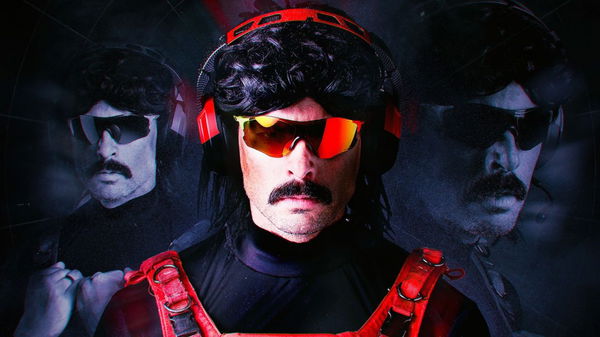 ---
---
In his latest stream, Dr. Disrespect compared Blackout from Black Ops 4 and Warzone. The two games served as the only Battle Royale games that Activision has ever made. Fans and streamers received both games with mostly positive reviews. The community has been drawing comparisons between them for over a year, and now Doc has offered his thoughts about the same.
ADVERTISEMENT
Article continues below this ad
He sided with Blackout's version of Battle Royale and also suggested that it was just a lot more fun. Warzone is indeed a great Battle Royale but the 39-year-old streamer misses the good old days of Black Ops 4. A fan quizzed him about the topic and also stated that he misses Blackout, and Doc shared the same sentiment.
" Blackout was like a fun game, It's just like a fun game. Seems like there's a lot of diversity in the gameplay, I don't know, the long-range combat and everything just felt, it was just so much more fun. I think overall Blackout was the better game, I mean is it more, let's just say this, if they took out the blackout map and I think the mechanics and the weapons and you know, but they had some of the sort of armor system similar to Warzone, and the whole gulag. Like the system's design of Warzone is good, this is better obviously better than Blackout."
ADVERTISEMENT
Article continues below this ad
video source: CHAMPIONS CLUB
Dr Disrespect believes crossplay is keeping Warzone alive
The streamer shed light on another prominent factor that might have played a key role in Warzone's success. He thinks crossplay helped Warzone retain its player base, and isn't sure how the game would perform if this feature didn't exist. The merger of the console and PC gamers amplified the number of players and free-to-play formulae also helped the title.
ADVERTISEMENT
Article continues below this ad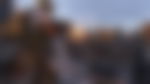 Activision indeed cracked the formulae of building a vibrant community and ensure that it stays the same. However, the title continues to see bugs, and various abuses make a return in the game. These things serve as the only major drawback, something that the studio needs to address at the earliest.
ADVERTISEMENT
Article continues below this ad
Watch this story: Best Warzone Snipers