"It's a Mess" – Top Journalist Reveals Shocking State of a 2022 Xbox Exclusive
Published 12/30/2021, 9:00 AM EST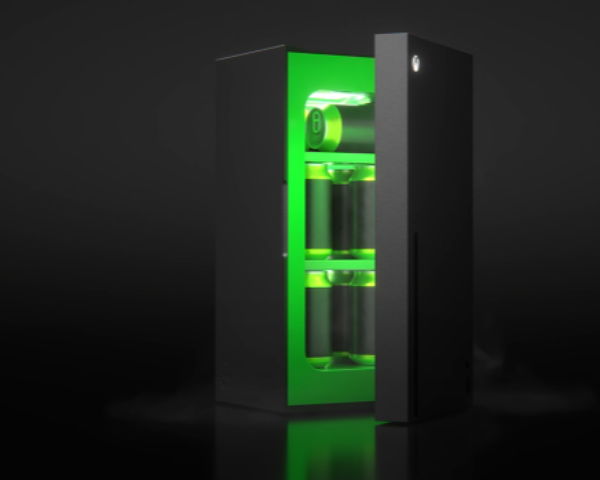 ---
---
An Xbox exclusive might have encountered an obstacle on the way. The game that is facing all the trouble goes by the name of Everwild, and it has been reported that the game is having issues with respect to its development.
ADVERTISEMENT
Article continues below this ad
Everwild is another project from the acclaimed studio, Rare. It was the same studio behind the recently released title, Sea of Thieves. The game was announced 2 years back in 2019. However, Rare refrained from disclosing anything about the game. 
Moreover, there were multiple changes in the company. This gradually made the gaming world conclude that there might be issues with the upcoming title. 
ADVERTISEMENT
Article continues below this ad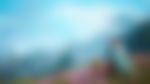 All of such concerns of the fans seem to be true. The title is in huge disarray at this very moment if all the news reported are believed to be correct. 
What are the Everwild development issues? 
All of the news regarding the development trouble came to the surface when a renowned journalist shared what he knew about the title. The journalist, Jeff Grubb reported that Rare might have a tough time with Everwild. The reason is simple: Rare is still unsure of what the game should be.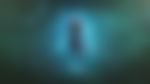 This led Grubb to say, "They [Rare] try to talk diplomatically about it when they're in public and they're like, 'Oh, people hear things about a creative director leaving and the thing's getting rebooted and that's overstated.' It's not that overstated. They've rebooted that thing and they don't know exactly the state of it. In terms of what they expect it to be, they are still figuring that out. And it's a mess." 
ADVERTISEMENT
Article continues below this ad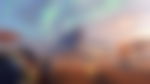 Will the upcoming title ever come on Xbox? 
If all the news reported regarding the reboot are to be true, Rare might be in a bigger problem with their new title than they admit to being in. Another report shared some info on the reboot. It suggested that this reboot means the game will be delayed for a very long time. 
ADVERTISEMENT
Article continues below this ad
Watch this story: The best Nintendo switch exclusives of 2021
The gaming world expected the game to release sometime in 2024. However, looking at the recent news that seems like a dream for Rare. If there's truth to any of the news regarding the reboot, Everwild won't see the light of the day anytime soon.