"It's All Because of My Mental State" TenZ Opens on Stepping Down From Competitive Valorant
Published 01/15/2021, 7:54 AM EST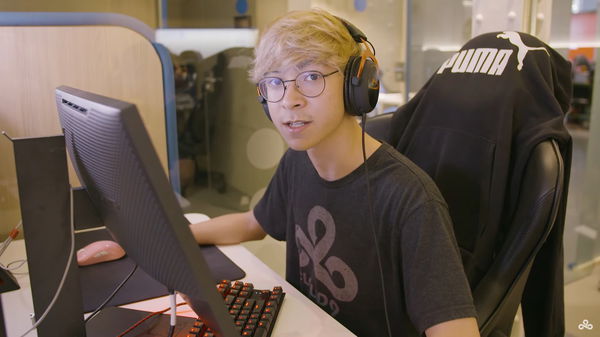 ---
---
The last year was very rough to people worldwide because of the ongoing COVID-19 pandemic, but everyone has high hopes from 2021. However, it looks like that for Valorant fans who love TenZ, the start of this year has not been quite welcoming.
ADVERTISEMENT
Article continues below this ad
Tyson Ngo, better known as TenZ, is a very popular Valorant competitive player and plays under the logo of Cloud 9. His instant decision to step down from the competitive scenario really took the internet by storm. Here's every reason that forced TenZ to make such a huge decision.
ADVERTISEMENT
Article continues below this ad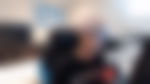 TenZ wants to be a content creator
He informed the community recently that he wanted to pursue his career as a content career. After becoming one of the best Valorant players in the world, Tyson was on his way to become a more renowned entity like Ninja and Shroud. He decided to become a content creator as he said he wanted to test whether creating content is really something he can pull off.
However, due to ongoing pandemic, many social gatherings were canceled or didn't even take place. This resulted in many people staying inside the house and falling short of things to do. It is no surprise that competitive players suffered a similar fate, because there were no LAN tournaments in 2020. TenZ decided to make some content videos during this time and ended up getting too attached to it.
He said, " COVID is probably one of the thing that's making it hard for me to stay like a professional player online. Just because I play with 60 ping and everyone has sub 30 or sub 40."
He further added," When I was doing long streams for a little bit, my mental state is so much better; more than anything, I feel happy. When I see that the time is right, when I can jump back into competitive play, then I will."
Tyson claims that he is retiring from competitive but he's not sure what road will he take in the future. Furthermore, he is still signed as a Cloud 9 bench player, so there's a possibility he may come back. However, for now he wants to take a nice long break, and he's happy making this decision.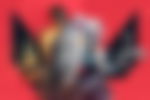 Is TenZ planning something other than Valorant?
ADVERTISEMENT
Article continues below this ad
Naturally, being a content creator opens up the opportunity to try new games, and he clarified that he's ready to take on this challenge. He may play games like CS:GO, Fortnite and CoD Modern Warfare in the future.
He even clarified that he will now make some tutorial videos on Valorant for his fans out there. Most importantly Tyson is aiming to bring all his accounts to top 10 in the ranking. This shows even after announcing his retirement from competitive scenario, his passion to fight for the top is not over yet.
ADVERTISEMENT
Article continues below this ad