"It's Definitely Got the Battlefield 4 Vibe"- Dr Disrespect Reacts to Open Beta Trailer for Battlefield 2042
Published 10/03/2021, 8:28 AM EDT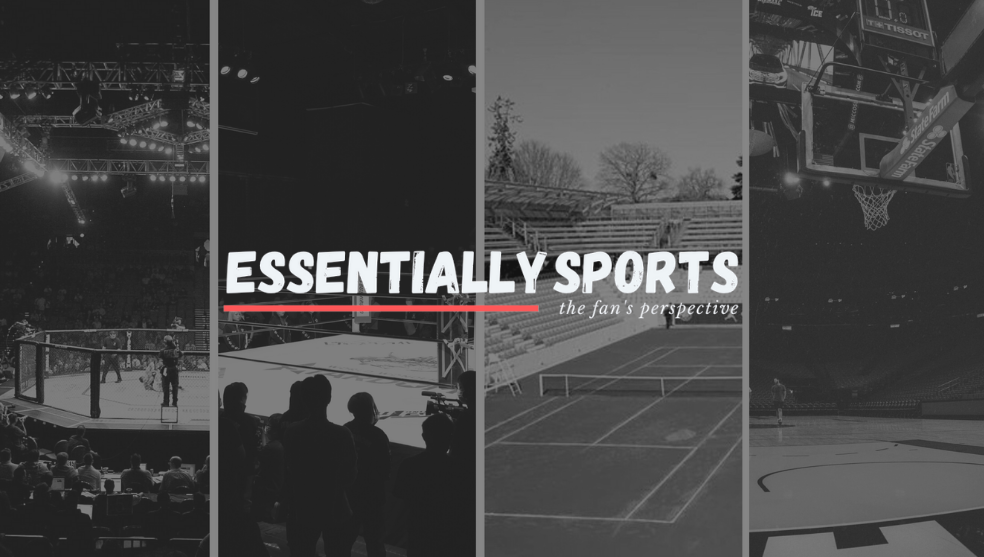 ---
---
EA dropped the massive trailer for Battlefield 2042 earlier in the year. Since then, the title has become the talk of the town, as streamers and a community full of fans eagerly look forward to its arrival. As everyone continues waiting, Dr Disrespect recently experienced the brand new open-beta trailer for the title.
ADVERTISEMENT
Article continues below this ad
Doc was completely blown away by the title's visual and felt that the gameplay was similar to Battlefield 4. This version of the game is nearly 8-years-old and it still performing incredibly well. Safe to say, if the final product is anything like those good old games, then 2021's Battlefield will certainly impress the fans.
"It's definitely got the Battlefield 4 vibe, that's for sure. This feels very vehicular-driven. I am looking at these maps and I am just trying to imagine, okay, you take away all the airplanes and the tanks, I get it. This is what Battlefield is, but like, I mean it's just at this point, we just gotta play champs. Because now I could be over critiquing stuff and everything," said Dr Disrespect.
ADVERTISEMENT
Article continues below this ad
video source:  The2Time
Dr Disrespect wants to see something different in Battlefield 2042
The 39-year-old streamer shared his thoughts about jumping into the open beta of the game. However, after a brief survey of the title's offered game modes and other things, he seems concerned about the title's variety. He clarified that he wants to see something new; he wants to experience something different like the new game mode that is identical to Escape from Tarkov.
"I think you know what we're gonna get. What the, what the experience is gonna be like because all the modes, all the game modes are pretty much the same. You know, not much is gonna change in terms of experience, the graphics obviously are gonna get better.
ADVERTISEMENT
Article continues below this ad
"I am hoping a lot of the other stuff gets better, you know the systems, all that. But you know, when you play, you know conquest or whatever, it's the same game mode. I wanna see something else, is what I'm saying. That's why I am looking forward to the escape from Tarkov mode within that game," he stated.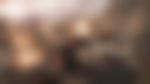 ADVERTISEMENT
Article continues below this ad
Do agree with Doc's views about Battlefield 2042? Does it remind you of the previous iteration of the franchise? Let us know your thoughts in the comments section below.
Watch this story: Video Game Franchises Returning to Consoles
Trending Stories