'It's Going Down'- Dr Disrespect Rage Quits Call of Duty: Warzone Being Fed Up With Its Broken Mechanics
Published 07/20/2021, 9:26 AM EDT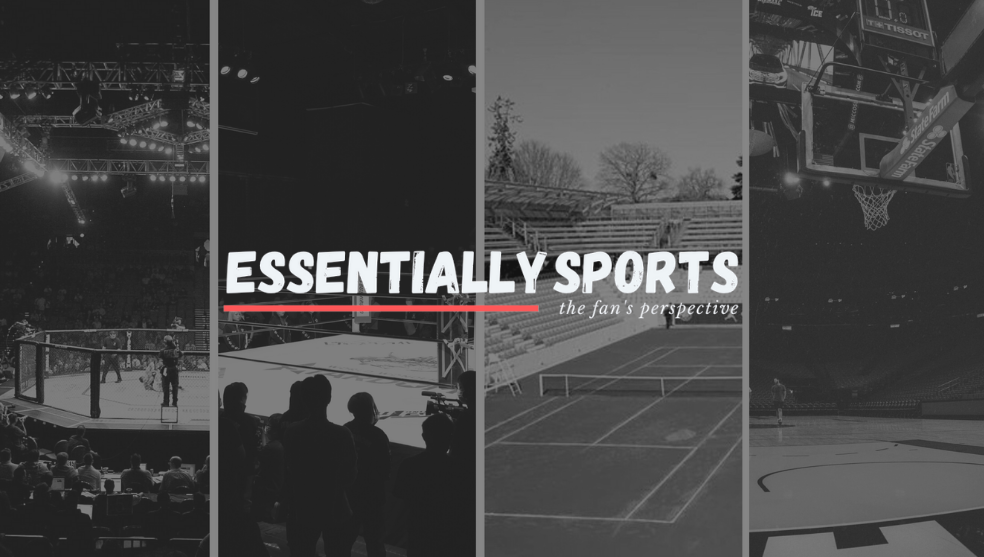 ---
---
Dr Disrespect is evidently one of the most entertaining streamers of our generation. It does not really matter which game he plays, Doc can make it an exciting experience. However, it is no secret that the Two-Time prefers to stream first-person shooter games. He started with PUBG and then moved onto current battle royales, like Apex Legends and Call of Duty Warzone.
ADVERTISEMENT
Article continues below this ad
If you have been watching Doc's streams recently, you will know that his experience with Call of Duty Warzone for the past 3 months has been nothing short of miserable. The Two-Time has found so many flaws with Activision's battle royale that have at times ruined his gaming experience.
Watch this story: Video Game Franchises returning to consoles
ADVERTISEMENT
Article continues below this ad
Dr Disrespect loses it with Call of Duty Warzone
In his most recent stream, Doc came across another bug that forced him to leave the game in rage. Dr Disrespect came across a team of two players while teamed up with Zlaner. Unfortunately for Doc, ZLaner was still 500 meters away from him. Thus, it was up to the Two-Time to put these players in their place.
The clip down below shows just how many glitches exist even in a game as competitive as Call of Duty Warzone.
ADVERTISEMENT
Article continues below this ad
As Doc attempts to run his opponent over a car, the player essentially phases through the car and avoids damage. Once the Two-Time is out of the car, he ends up losing his gunfight and being knocked down.
Doc's reaction to the whole ordeal is more than fitting. After leaving the game in an instant, Dr Disrespet claims that "this game is going to shit, it's going down."
With the recent reveal of Battlefield 2042, the Two-Time can finally look to an alternative first-person shooter. He made a brief return to Apex Legends however, that game like many others, has also fallen prey to cheaters. Do you think Activision will be able to fix these random glitches in Call of Duty Warzone? Let us know your opinion in the comments down below.
ADVERTISEMENT
Article continues below this ad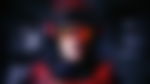 Trending Stories