"Its Like Riding a Bike"-Ninja on His Return to Fortnite
Published 05/24/2021, 10:48 AM EDT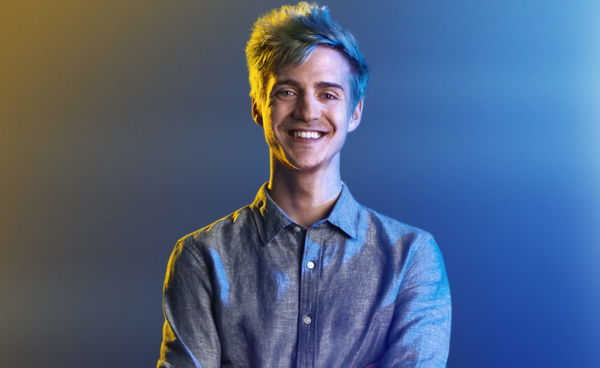 ---
---
Ninja has remained one of the top streamers for some time now. He enjoyed a successful relationship with Fortnite for many years, with both Ninja and the game propelling each other to new heights. However, it seems that the streamer is not enjoying the second chapter of Fortnite as much as he did the first.
ADVERTISEMENT
Article continues below this ad
Three months ago, back in Chapter 2 Season 3, stream sniping was a major issue in the game. Streamers and pro-players would be pushed to their limits as this strategy even seeped into the Arena game mode. After getting stream sniped by the same player continuously, Ninja explained, "All they're doing is just harming the game because I'm not gonna f***ing play it."
During his break from Fortnite, Tyler has been honing his skills at games like Valorant and League of Legends. However, it seems like Tyler is making a comeback during the tail end of Chapter 2 Season 6.
ADVERTISEMENT
Article continues below this ad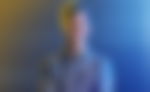 Ninja makes a long-awaited return to Fortnite
When Ninja first logs into Fortnite he is taken to the Zero Point Crisis: Finale solo mission. This is the playable mission concept that Epic Games introduced at the start of Fortnite Chapter 2 Season 6. He quickly learns about the portal gun as he helps Jonesy to shut various portals across the map.
ADVERTISEMENT
Article continues below this ad
After being hit by multiple reality waves, Ninja and Jonesy are finally able to make it to the Foundation. In the end, Ninja watches on as the Foundation makes the ultimate sacrifice, trapping himself inside the Zero Point.
The end of the video features Tylerpracticing some of his builds on a creative map. Watching his smooth 90's and seamless edits is reminiscent of the streamer from a few months ago. He even flaunts his skill comparing building on Fortnite to "riding a bike."
Ninja has always been one of the best Fortnite players out there and it seems like this hiatus from the game has only done him good. He played a series of duos game's with SypherPK in which he showcased his razor precise aim. Are you excited to see Ninja return to Fortnite? Let us know in the comments down below.
ADVERTISEMENT
Article continues below this ad