"I Just Want to Enjoy the Game" – Call of Duty Pro Explains Why He's Loving Modern Warfare II After Season 2 Reloaded Update
Published 03/17/2023, 10:05 AM EDT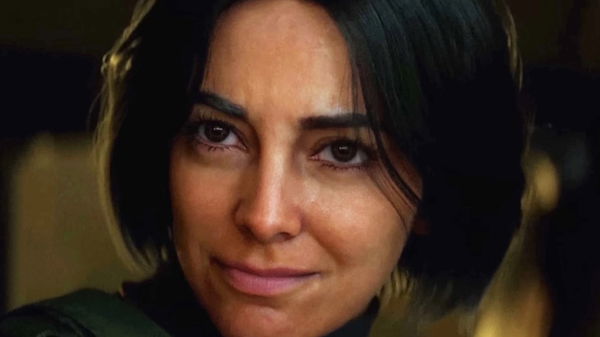 Since its launch last year, Call of Duty Modern Warfare II has witnessed a rollercoaster ride. Some players have liked it, while others have called it a bad release compared to previous installments. However, things have begun to change after the debut of Season 2 in the last month. And now, the blockbuster seems to be going on the right path, with the anticipated arrival of Season 2 Reloaded.
Even some of the pro players now believe that MWII has become better, months after its initial debut. Famous Call of Duty pro player Jackfrags appears to be the most delighted person right now following the launch of a mid-season update. He expressed his happiness in a recent video. He seems to be very impressed with the introduction of party modes in Multiplayer.
Jackfrags is extremely happy with Call of Duty Modern Warfare II's party modes
ADVERTISEMENT
Article continues below this ad
A few months ago, the ongoing premium title was having unending issues. Things were just not going their way in terms of providing a great MP experience to the users. Most of them were concerned about the fate of the overall series after Modern Warfare II introduced tons of unexpected additions and limited modes. They resulted in an increased backlash from the fans for the lack of content.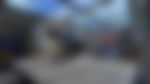 However, it appears as if Call of Duty makers have finally begun to address the core problem. Probably that's the reason why Modern Warfare II has started to feel amazing for the first time since its launch in 2022. And COD pro Jackfrags has got similar sentiments as well.
ADVERTISEMENT
Article continues below this ad
Ever since Season 2 Reloaded added modes like All or Nothing, One In The Chamber, and Drop Zone, Jackfrags has been loving MWII's Multiplayer experience. Due to the reveal of these modes, the YouTuber has ended up having a lot of fun lately.
"I realized something. As I have gotten older, my relationship with games has changed. I used to care what my KD was, but nowadays I couldn't care less, so I just want to enjoy the game I like playing," he said while praising the latest update and the game itself.
ADVERTISEMENT
Article continues below this ad
The big reason why he's enjoying party modes so much is that they provide a very light, casual experience overall. Thus, one need not think about the stats at all, which is the case with regular modes. Activision's Call of Duty Modern Warfare II is now available across the globe.
WATCH THIS STORY: Top 5 Best Selling Call of Duty Games of All Time
Edited By: Jayant Chhabra