Japanese Chocolatier Debuts Stunning Pokémon Treats Ahead of Christmas
Published 12/22/2021, 11:49 AM EST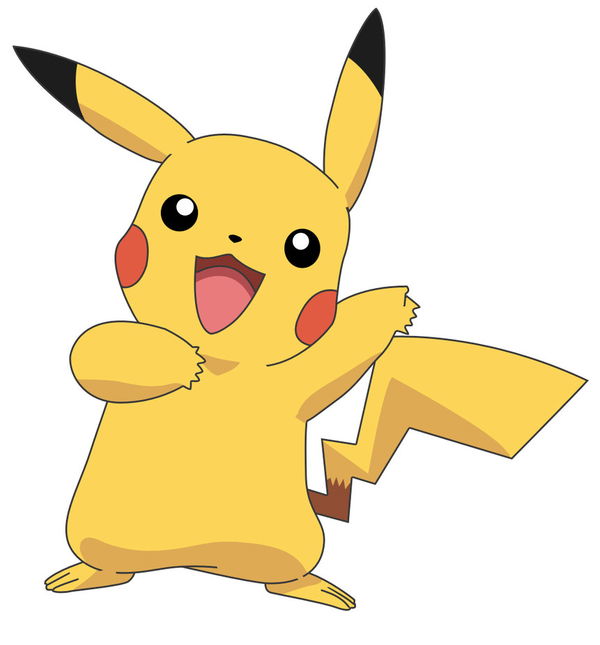 ---
---
Pokémon fans are well aware of the treats that the widely popular franchise features. These treats are the primary source of nutrition for every trainer/Pokemon. On that note, Japanese Chocolatier Mary's has a special surprise for you.
ADVERTISEMENT
Article continues below this ad
As a part of their Valentine's Day 2022 collection, "Pokémon meets in Mary Chocolate," Mary's is offering Pokémon enthusiasts a chance to purchase their extraordinary new line of chocolates inspired by amazing super creatures.
Pokémon star in new Chocolate line
ADVERTISEMENT
Article continues below this ad
Mar Chocolate Co. Ltd. is one of the biggest chocolatiers in Japan. They make some of the best-regarded chocolate confectioneries in the country and they manufacture and sell high-end chocolate gifts for every occasion.
In light of Valentine's 2022, Mary announced their theme upcoming for the event. And gave fans a taste (figuratively) of what they can expect. The theme for 2022 is set to be "Selfish Valentine I Enjoy," according to the official announcement.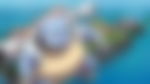 Starting from the end of 2021, Mary will launch two new brands, "Pokémon meets Mary Chocolate," a pixel art design themed after the famous anime. And "Jamira" with an Arabian design.
Pikachu and friends debut in the chocolate world this Christmas
The Pokémon collection commences sales just in time for Christmas from December 24th, through their online store. The retail shops across Japan will, however, have to wait until January 2022 to sell the fascinating new treats.
ADVERTISEMENT
Article continues below this ad
If you are wondering how the chocolatiers intend to honor the sanctity of the Pokémon tradition, Mary has just the right answer to your question. Truly inspired by the evolution story of each of these Pokémon, Mary is offering the three starter Pokémon from Kanto region, Squirtle, Bulbasaur, and Charmander, in individual packages. Each contains three pieces of pixel art to respect the legacy of the three stages of evolution.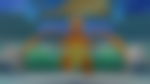 In addition to the three, Pikachu will also come with a box of chocolate with a similar design, alongside his friends from Ash Ketchum's adventures. As chocolate connoisseurs are aware, 3 pieces are never enough. Keeping in line with the tagline and theme song "Gotta catch 'em all," Mary is also selling a Yokubari ("Greedy") Assortment Box with 12 pieces.
ADVERTISEMENT
Article continues below this ad
So which chocolate variant of Pokémon are you looking to get this Christmas? Ash's favorite Pikachu? Or all the 12-pack like any sane person. Let us know in the comments down below.
Watch this Story: The Worst to Buy Properties In GTA 5 Online