Japanese PlayStation Product Manual Leaks a New 6nm Model
Published 07/21/2021, 10:23 AM EDT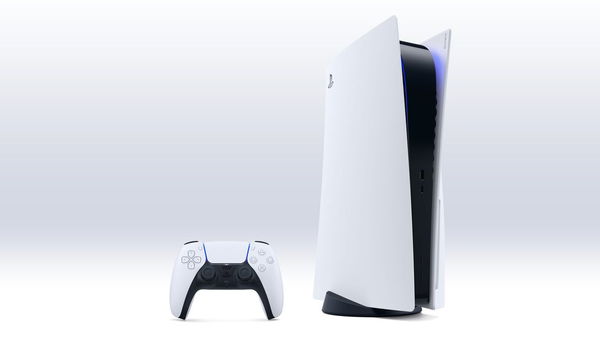 ---
---
Sony usually releases multiple variants of each console. The PS4 Pro and PS3 Slim are just some examples of the same. As a result of the shortage of PS5 hardware parts, Sony has made it clear that it is looking for alternative components to use. A new PlayStation 5 6nm chip model would be a fitting result of these efforts.
ADVERTISEMENT
Article continues below this ad
In an official Japanese product manual, this new console features some major hardware upgrades from the current PS5. It weighs 3.6kg, which is 300g less than the original. This is due to the revised design PlayStation has used to attach the console's stand. Some Japanese retailers have even listed the new PlayStation model as part of their lottery sales.
ADVERTISEMENT
Article continues below this ad
Watch this story: Top selling game consoles
PlayStation looks towards alternative components for the PS5
During an investor call in April, Sony CFO Hiroki Totoki discussed the various approaches to combatting their hardware shortage. "As I said earlier, we're aiming for more sales volume than the PS4 [during year 2]. But can we drastically increase the supply? No, that's not likely," Totoki explained.
ADVERTISEMENT
Article continues below this ad
According to the CFO "The shortage of semiconductors is one factor, but there are other factors that will impact on the production volume. So, at present, we'd like to aim at [beating] second year sales of 14.8 million, which was the second year of PS4." 
Its current approach to fixing the problem is by finding "a secondary resource, or by changing the design." Sony is reportedly planning to start production on a PS5 hardware redesign featuring a "new semi-customized" 6nm CPU from AMD in 2022. The new model will feature a wireless communication model. This means that the new model will have a better peak antenna gain when connected to a router.
Considering that the company is said to have broken even on the PS5 during June, this is the perfect time for the release of a new model. Would you like to see this updated version of the PS5 from Sony in 2022? Let us know in the comments down below.
ADVERTISEMENT
Article continues below this ad