Jim Ryan vs Pete Parsons Net Worth 2022: How Does the Sony-Bungie Deal Change Their Fortunes?
Published 02/02/2022, 1:36 PM EST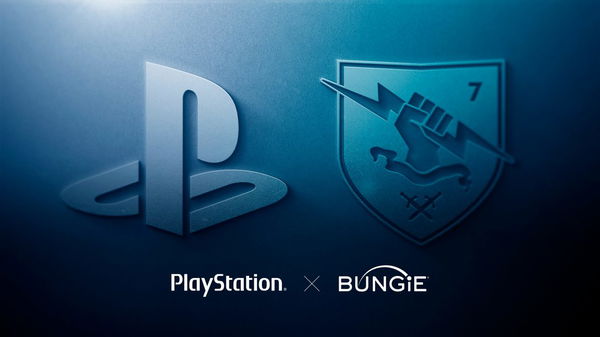 The $68.7 billion deal between Xbox and Activision has taken the entire internet by storm. Although Xbox announced that Call of Duty will stay with PlayStation, many PlayStation users thought it might be the end of the console journey. However, Sony recently shocked the community by announcing its $3.6 billion deal with Bungie.
ADVERTISEMENT
Article continues below this ad
Bungie is a very popular name in the community and is mainly famous for being the developer behind the Destiny series, the original Halo game. Indeed, since the deal announcement, many PlayStation fans are having high hopes from Sony. Some people are also showing interest in the net worth of two CEOs, Jim Ryan and Pete Parsons. Continue reading to find out more about them.
ADVERTISEMENT
Article continues below this ad
Jim Ryan Net Worth 2022
Jim Ryan is an English businessman and the current President and CEO of Sony Interactive Entertainment. He is 52 years old and has been the Director of Bragg Gaming since 2019.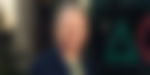 Interestingly, Jim Ryan has an estimated net worth of about $250 million as of 2020. This includes his Assets, Money, and Income. His primary source of income is his career as a business executive.
Pete Parsons Net Worth 2022
After Sony and Bungie's $3.6 billion deal, Pete Parsons announced his team will "continue to independently publish and creatively develop our games". Moreover, Destiny 2 will remain a multi-platform game and will be available on both PlayStation and Xbox.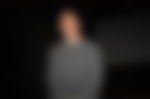 ADVERTISEMENT
Article continues below this ad
Indeed, it's great to see how the console war has finally ended and both console CEOs are not fighting each other to dominate the gaming community. Bungie has been independent since 2019 and has found tremendous success with its Destiny franchise. However, just after two weeks of Microsoft's deal with Activision, Sony decided to drop another shocking news on the internet.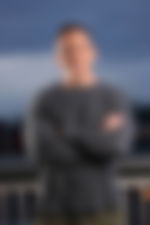 According to one of the Net Worth Post's blogs, "Pete Parsons' net worth is $700,000." Pete Parsons is a long-time Bungie executive, current Chief Executive Officer (CEO) of Bungie, and member of the Bungie Board of Directors. It's great to see how even after such a big deal with Sony, Bungie respected its Destiny 2 Xbox fans and announced it as a multi-platform game.
ADVERTISEMENT
Article continues below this ad
Watch This Story: Toughest Video Game Bosses of all time
Do you think Sony's $3.6 billion could change its fate of losing Activision? Let us know in the comments down below.