Joe Rogan's Take On Dr Disrespect and MrBeast Lands Him In the Two-Time's Radar
Published 01/12/2022, 2:02 PM EST

Follow Us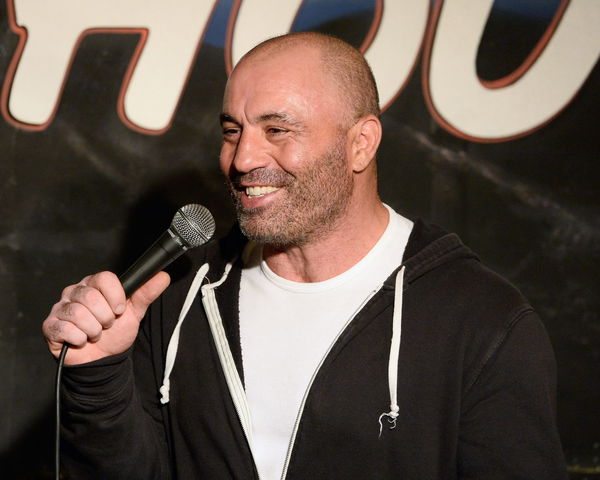 Every gamer has heard of the streamer, Dr DisRespect. The two-time, with his unique personality and persona, has established an empire in the gaming industry and more so after his latest addition of a game development studio to his already decorated profile. Now, Joe Rogan, creator of the iconic podcast, the Joe Rogan Experience, has done the unthinkable.
On the other hand, Jimmy 'MrBeast' Donaldson is immensely popular on the internet because of his creative YouTube videos. The selfless YouTuber is famous for his generous personality and his love for making the best videos.
ADVERTISEMENT
Article continues below this ad
But who would have imagined the two entirely different content creators would ever be named in the same conversation. Well, Joe Rogan and Tim Dillon have collectively managed to do so.
Joe Rogan & Tim Dillon on Dr DisRespect and MrBeast
Joe Rogan was the invited guest in the latest episode of the Tim Dillon Show and the two had some hysterical and informative conversation about various topics. But what might pique the interests of many individuals would be the conversation between Rogan and Dillon's conversation towards the end.
Dr Disrespect even tweeted the segment of the podcast from his official account.
While talking about comedians transitioning into podcasts, specials, and other forms of online shows, Tim mentions how it is tough because of popular gaming streams on all major platforms. Thanks to which Rogan mentions "Dr DisRespect has a book", 'Violence. Speed. Momentum.'. Seemingly implies how gamers are also venturing into other fields and exploring their options.
ADVERTISEMENT
Article continues below this ad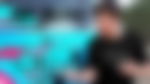 And to everyone's surprise, Tim Dillon responds by stating, "MrBeast has a burger", essentially implying the same as Rogan. Rogan also explained how he likes how MrBeast spends most of his income on making more YouTube videos, that is, doing what he loves.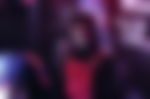 ADVERTISEMENT
Article continues below this ad
That being said, it will probably be a long time before MrBeast and Dr DisRespect are mentioned in the same conversation again. What do you think about what Joe Rogan and Tim Dillon had to say about your favorite YouTubers? Let us know in the comments down below.
Watch this Story: Biggest Things Stolen By Fortnite From Other Games