Journalist Hints at Amazon, Sony, Google and Microsoft Acquiring More Gaming Studios in 2021
Published 01/19/2021, 10:40 AM EST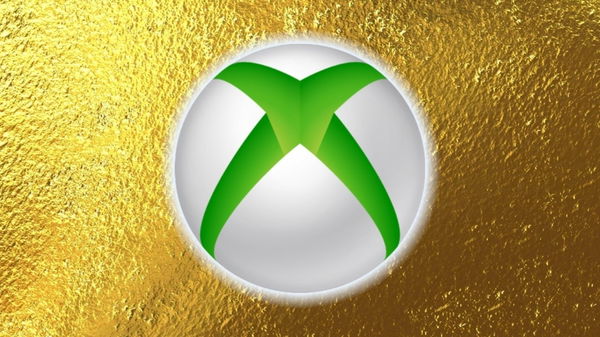 ---
---
Journalist Brad Sams who covers Microsoft related news has uncovered interesting rumors regarding major gaming entities. According to him, gaming giants like Microsoft, Amazon, Sony and Google are actively looking to pick up more gaming studios in 2021. He also shared his thoughts regarding the shrinking gaming market with three major deals already happening.
ADVERTISEMENT
Article continues below this ad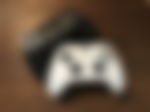 ADVERTISEMENT
Article continues below this ad
Microsoft could acquire yet another gaming studio in 2021
The journalist stated that there are not a lot of things happening inside the gaming industry. The only rumors that have made rounds involve major entities looking to buy out smaller gaming studios with a significant market.
Fans can expect to hear some major announcements being made in 2021 that could send shock waves through the industry. Although the journalist has stated that at the moment it is difficult to pinpoint what companies are being targeted.
"I can tell you that there are some big industry names that are being approached by Microsoft included, but then you also have Amazon, Google and you also have Sony but not nearly as part of the conversation as Google and Amazon as Microsoft enters the fold and you also have  EA."
He continued, "The valuations of these mobile gaming companies are going up very fast, as the industry is, I don't want to say condensing, but there are suddenly new players in the industry."
Gaming studios are looking to gain more intellectual properties
Sams also shed more light on the matter and talked about the outlook of modern day gaming studios. The push to acquire more intellectual properties (IP) in order to produce exclusive titles is evident. It is a prominent business strategy that has become a common trend and has so far produced amazing results.
ADVERTISEMENT
Article continues below this ad
"You have Amazon and Facebook who genuinely need new IP, and you have Microsoft, which is building up this gaming solution called Game Pass, and there are a lot of companies who are just being snatched up from under each other.
"Be on the lookout for acquisitions, I'm hearing a lot of things going on, and I know of three specific acquisition targets for various companies going on right now."
Fans can expect to receive breaking news down the line as the industry continues to shrink. He also revealed rather interesting news regarding an Indiana Jones game that Bethesda is currently working on. As per the rumors, this game may not be an Xbox exclusive, as it is not a part of the ongoing deal between Xbox and Bethesda studio.
ADVERTISEMENT
Article continues below this ad