June 2022 Plans for Call of Duty Modern Warfare II Reportedly Revealed
Published 05/06/2022, 8:30 AM EDT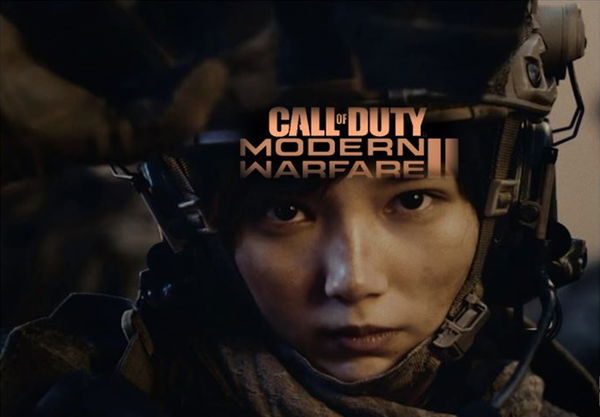 Infinity Ward's Call of Duty: Modern Warfare 2 is the most anticipated release of this year. Since the prequel release in 2019, fans have been patient with the release of its sequel. Finally, after three years, the franchise announced the Modern Warfare 2, creating an exciting atmosphere among the fans. The Activision subsidy went all dark on social media a few days before the trailer release. But thanks to some die-hard fans, they spotted the Ghost standing behind a staircase in their display.
ADVERTISEMENT
Article continues below this ad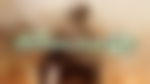 Companies always have unique ways to drop the biggest hits of their upcoming releases. With the confirmation of the game's release in 2022, we recently witnessed the new logo and game trailer. But that didn't prove enough as fans started questioning the full game reveal. 
ADVERTISEMENT
Article continues below this ad
WATCH THIS STORY: Top-Selling Playstation, Xbox, and Nintendo Consoles of All Time
Modern Warfare Fans, Assemble!
On 5th May 2022, a Twitter page uploaded a post asking fans to be ready for June. They believe that the trailer for Modern Warfare 2 will release on 2nd June, and the complete gameplay might drop on 9th June at the Summer games fest. Fans had different sets of reactions to this. Here's what they had to say.
I'm placing my bets on the alpha being September 15th

— phused #JOYCONBOYZ (@phusedr6) May 5, 2022
im pre ordering as soon as the trailer drops, everything ive heard so far in leaks and rumors sounds so fucking fire

— C4E (@notcae4e) May 5, 2022
ADVERTISEMENT
Article continues below this ad
Last month, during the end of the financial results, the Call of Duty franchise gave a hint about what fans can expect from the latest version.
Activision said: 
"The Call of Duty teams delivered substantial gameplay improvements for Vanguard and Warzone in the first quarter. Development on this year's premium and Warzone experiences, led by Infinity Ward, is proceeding very well. This year's Call of Duty is a sequel to 2019's Modern Warfare, the most successful Call of Duty title to date, and will be the most advanced experience in franchise history. The new free-to-play Warzone experience, which is built from the ground up alongside the premium game, features groundbreaking innovations to be revealed later this year"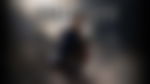 ADVERTISEMENT
Article continues below this ad
With that being said, we have little information about the game as the developers are trying to keep it in the dark. Apart from that, the franchise is focusing on making the Call of Duty Vanguard and Warzone better. 
What are your thoughts about this? Let us know in the comments section.