Just Four Days After Turning 58, Keanu Reeves Shocks the Internet With Sensational Gaming Return
Published 09/07/2022, 9:00 AM EDT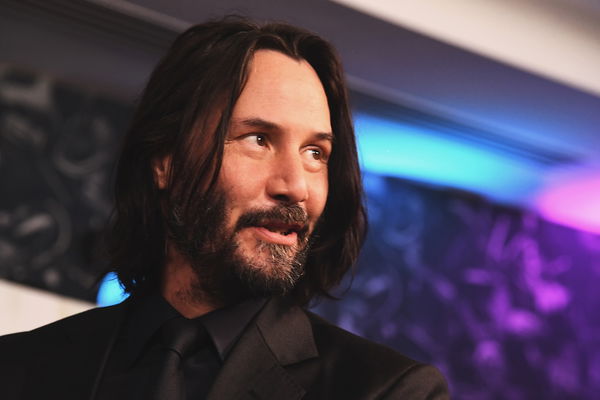 Cyberpunk 2077 has been out for almost two years now but the open-world game hasn't really made an impact when it comes to impressing players worldwide. However, the fate of this ambitious project from CD Projekt Red might change soon, for the good.
ADVERTISEMENT
Article continues below this ad
Just recently, the makers of Cyberpunk 2077 unveiled a brand new expansion for the title. It's definitely a huge surprise for fans who lost all hope of getting something fresh in the game. But more than the expansion's arrival itself, there's one more update that has really hyped up gamers a lot. And it's related to famous Hollywood actor, Keanu Reeves!
ADVERTISEMENT
Article continues below this ad
Fans go berserk as Cyberpunk 2077 confirms Keanu Reeves' return for Phantom Liberty expansion
In case anyone has forgotten, Keanu Reeves was literally the face of Cyberpunk 2077 during the pre-release phase of the game back in 2020. All the trailers, teasers, and promotional clips featured him to generate most of the hype. Not to mention that it worked as well, resulting in a lot of pre-orders leading up to the main launch.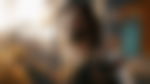 Now it's been quite some time since the original debut of Cyberpunk 2077 and the open-world title hasn't performed as expected. Yes, it has arguably become better in terms of gameplay and overall optimization, but other than that, players haven't had anything else to try out after completing the campaign.
But just recently, the developing team introduced brand new content for the futuristic, sci-fi dystopian project in the form of a proper expansion. Titled Phantom Liberty, it will take the story of protagonist V further after the ending. The news was revealed during the Night City Wire live stream of CD Projekt Red.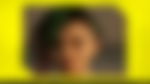 Keanu Reeves makes fans excited again for CP77!
More than the news of the expansion, though, Cyberpunk 2077 fans seem to be hyped up for the grand return of Keanu Reeves. He played the role of Johnny Silverhand in the open-world campaign. Among many players, he became one of the most popular characters from this title among the likes of Judy Alvarez, Panam Palmer, and V of course.
So it was obvious to expect a positive reaction from players following the reveal of Keanu Reeves' comeback. On social media, the majority of users expressed their eagerness to dive into the game with fresh content to witness Johnny Silverhand again.
Nice, time to dust off my copy and give it a spin

— JAAL (@Llamacavalry) September 6, 2022
I got the game at its peak when it came to all the bugs and other issues, but I still enjoyed it and even more so once I got a PS5. I wish people would give it another chance. The story and characters are pretty awesome. This expansion…I'm so stoked about it.

— just call me blue 🪐 (@vinovastar) September 6, 2022
ADVERTISEMENT
Article continues below this ad
WATCH THIS STORY: GTA 5 vs. Cyberpunk 2077: Which Game Is Better?
ADVERTISEMENT
Article continues below this ad
Cyberpunk 2077's Phantom Liberty expansion will release next year for the next-gen consoles as well as the PC.
What are your thoughts on the latest update regarding this game? Are you excited for Keanu Reeves' return to the Night City? Let us know in the comments below.