Just Got Home an Xbox Series X? Make Sure You Stack These Games Up This Christmas!
Published 12/25/2021, 3:26 PM EST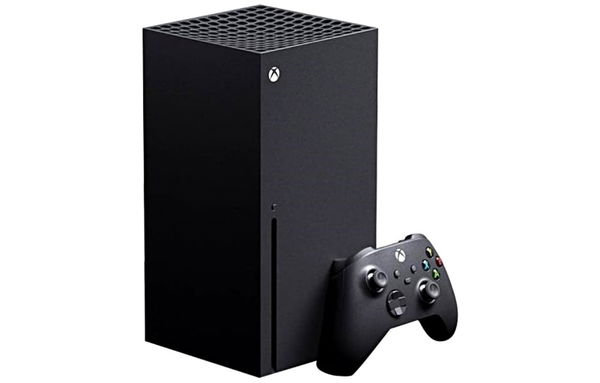 ---
---
In 2021, it seemed like having a PlayStation 5 was a huge thing as the newest console mostly remained out of stock. But it wasn't the only console to see a big demand across the globe. Because the Xbox Series X was equally trending as well, due to its scarcity in stores. In case you are among the fortunate owners who managed to have one, big congratulations to you. But now that you already have an Xbox Series X, why not play some of the best gaming titles on them as well?
ADVERTISEMENT
Article continues below this ad
Here are our best recommendations for you that you can't miss at the moment. Especially going into the new year, these five games are just too good to miss out on the Xbox Series X. You will surely love them and play them on loop in your free time.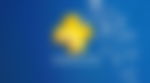 ADVERTISEMENT
Article continues below this ad
5 Best games for Xbox Series X in 2021
Microsoft has gradually begun to outdo PlayStation in terms of supported games for its Xbox platform. And 2021 was no different in that aspect, as there were many impressive titles to choose from. But according to us, these games are the top options you should try immediately on the Xbox Series X. Simply because it's the latest generation console at the moment. Here are our top recommendations, and they follow in no particular order.
Forza Horizon 5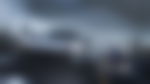 Playground Games' fifth installment in the beloved racing franchise was the best-rated game of 2021. Yes, it launched slightly in the latter half of the year, but its release was massive. Forza Horizon 5 became a huge success in terms of sales and also engaged millions of players just under a month after its debut in November. When you enter Forza's world of attractive vehicles in an open-world environment, there's just no going back, especially running it on Xbox Series X.
Halo Infinite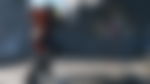 It won't be an over-exaggeration to say that it was probably the most awaited game of 2021. Since its early announcement and gameplay footage reveal, all the Halo fans were hyped. Ultimately, when it was released, the expectations paid off as it debuted with staggering reactions. Not only the campaign is good in Halo Infinite, but the multiplayer is also equally fun to play as well.
Psychonauts 2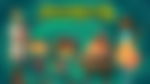 This psychedelic title makes you go crazy at times, and that's perhaps its biggest strength as well. The sequel to 2005's original entry, Psychonauts 2 follows the adventure of the central character Raz. He's a young psychic who aspires to be one of the Psychonauts, a global group comprising of psychic secret agents.
The Touryst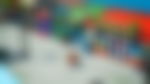 This action-adventure puzzle title from Shin'en Multimedia offers really amazing visuals and overall entertainment if you just want to have lots of fun. You play as a tourist who goes from one place to another, in order to finish certain tasks for the residents and other fellows. On the Xbox Series X, this game is just absolutely brilliant to try, despite having support on other consoles as well.
ADVERTISEMENT
Article continues below this ad
Sea of Thieves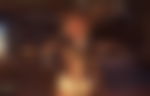 The online multiplayer from Rare recently achieved a historic milestone of five million Steam sales. And the reason for that is its captivating gameplay and various other lucrative features. Sea of Thieves was initially introduced in 2018 but has grown enormously, thanks to multiple in-game crossovers and events. On Xbox Series X, it now also supports 4K 60 FPS gameplay, which is just great to have.
ADVERTISEMENT
Article continues below this ad
Which Xbox Series X title is your personal favorite? Let us know in the comments section.
WATCH THIS STORY: Toughest Video Game Bosses of All Time