Knockout City Set to Release on Xbox Game Pass and EA Play on May 21
Published 04/27/2021, 12:49 PM EDT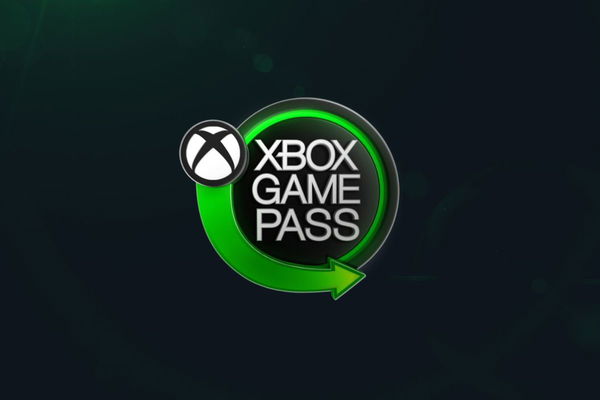 ---
---
Electronic Arts has just shared a piece of splendid news that will overjoy Xbox fans. The game development studio has come up with a release date for Knockout City. This sports-based action title is set in an elaborate city which is dedicated to dodgeball. The title has already seen millions of downloads during its crossplay beta release, and it is now seeing a full launch.
ADVERTISEMENT
Article continues below this ad
Gamers will see the title within Game Pass and EA play on May 12. Game Pass will also offer a laundry list of top-rated games that can be easily picked up.
ADVERTISEMENT
Article continues below this ad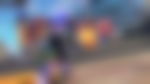 Xbox will offer lucrative rewards in the launch week
EA's executive Rachel Crowley shed light on everything players can expect with a blog post. Knock City will see a range of amazing events in the first week. Players can build up a crew of 4 and take on a wide range of crews that roam within this city. The title will never run dry on maps and locations as the entire city serves as a playground. You can take up fights on Rooftop Rumble, Concussion yard, Backyard Alley Brawls, and so on.
The title will feature a massive range of weapons that gamers can use to overpower enemies. Weapons, in this case, will be various types of balls that will offer unique interactions.
"You've got your pick of the lot. Keep it classic with the Standard Ball or blow them away with the Bomb Ball. Trap rivals in a Cage Ball to throw them off the edge of the map — or just lock-on from across the map with the Sniper Ball. Maybe you'll pick up the most dangerous weapon of the cross play beta: the Moon Ball. Knock 'em sky-high for an easy pick-off or use the Moon Ball to defy gravity when you need a lift. And if you run out of balls, you've still got one more option: become the ball yourself. "
ADVERTISEMENT
Article continues below this ad
video source: Electronic Arts
The title will offer a range of interesting game modes that players can choose from. You can choose between 3v3 KO fights, 4v4 Diamond Dash, and  4v4 Ball-Up Brawl. You can also create custom lobbies to play with your friends or rival gangs to settle a score.
ADVERTISEMENT
Article continues below this ad
This title will release on May 21 across Xbox Series X/S and One for $19.99.
Trending Stories