Kojima Teams Up with CDPR for a Death Stranding and Cyberpunk 2077 Crossover
Published 12/19/2020, 9:39 AM EST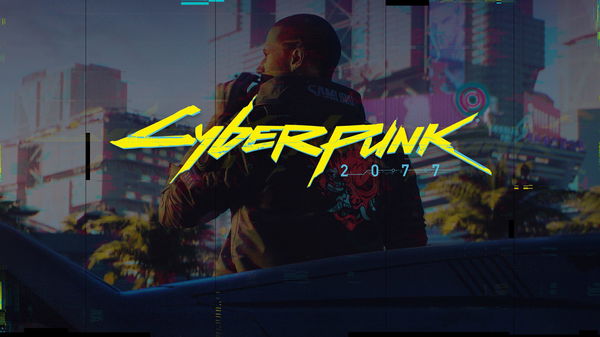 ---
---
Cyberpunk 2077 and Kojima are posing to bring 'Death Stranding' back to the spotlight. The game released to an insane hype, quite similar to that of Cyberpunk. Fans were eager to get their hands on this epic game that featured celebrities like Norman Reedus and Mads Mikkelsen. CDPR also took the same route by hiring the most beloved figure on the internet, Keanu Reeves. And now, it looks like both games are about to team up.
ADVERTISEMENT
Article continues below this ad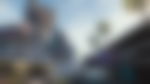 ADVERTISEMENT
Article continues below this ad
Kojima has released a teaser for an upcoming team up with Cyberpunk 2077
In a rather surprising turn of events, Kojima dropped a teaser trailer for this upcoming crossover. It could serve as a DLC for both Death Stranding and Cyberpunk. As seen in the trailer, Norman Reedus is going to Night City.
No details on the story-line have been revealed so far, and no designated dates for its launch as well. It seems like something big is being secretly worked on, as the fans wait for the two major gaming studios to make it official.
Players will get to see Norman Reedus working in tandem with the breath-taking Keanu Reeves in the underbelly of Night City.
Death Stranding also witnessed its fair share of criticism, as it could not deliver on the promised performance. Many were expecting it to be one of the biggest games of the decade, and CDPR's latest project walked a similar path. This could be an attempt on their part to bring their games back into the spotlight while also offering a memorable experience.
ADVERTISEMENT
Article continues below this ad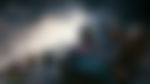 In other news, Cyberpunk 2077 is going to receive several patches in the next three months. CDPR has mentioned that its teams are currently working on a minor patch to improve quality of life, and after the holiday season, the devs will release two patches in Jan and Feb, respectively.
These performance upgrades are aimed at enhancing the gaming experience while also optimizing the game. This will tune the game and make it way more stable while allowing gamers to experience it all in the best shape possible.
ADVERTISEMENT
Article continues below this ad
 Also Read: WATCH: Dr Disrespect Starts his Cyberpunk 2077 Journey as a Nomad