LA Thieves Unfurls a Multi-Million Dollar House Ahead of Call of Duty League
Published 02/13/2021, 1:58 PM EST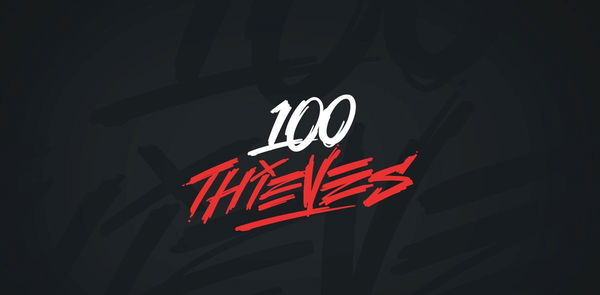 ---
---
In the race for building the greatest esports team in the world, organizations have introduced the concept of a gaming house. These houses initially served as an exclusive location for players to organize training bootcamps. However, the concept of building a team house in the modern day has outgrown that purpose.
ADVERTISEMENT
Article continues below this ad
The organizations of today have transformed their team houses into luxurious mansions and apartments. They also use these places for content creation on top of hosting community events. Although the aim remains the same, the added luxury helps them in attracting the right talent. LA Thieves took advantage of the modern trend as they unveiled a brand new multi-million dollar house.
ADVERTISEMENT
Article continues below this ad
video source: LA Thieves
LA Thieves' house is completely decked up
In order to focus on the upcoming Call of Duty League (CDL), the org has built a massive mansion that will house its team. It contains a a grand compound area, where the players can also workout as it contains an outdoor gym. The house also has a dedicated competitive area with added kitchen, and a huge section for players to scrim.
ADVERTISEMENT
Article continues below this ad
The attached kitchen is massive, and it is conveniently present right next to a competitive area to serve the players. The outdoor workout area of the house contains a bench. some dumbbells for the players to do some light workout.
The first floor section of the house contains a special player's lounge where LA thieves members can relax. It comprises a massive TV, sofa, and a refrigerator. This five-minute video showcased everything the organization has built in-order to provide the best working environment.
Now that the world is in a precarious situation with major sporting events being canned, CDL took its tournament online, that will now enable the top teams of the region to go head to head against each other. How will such a luxurious house help the team? That's still remains to be seen, as the team is aiming to win the entire tournament.
ADVERTISEMENT
Article continues below this ad
The organization recently saw its Valorant roster winning a major title back in December, after going through a major roster shuffle. This amazing feat would serve as a motivating factor for team members to do the impossible yet again.
Trending Stories