Larian Studios' Executive Confirms Baldur's Gate 3 Won't Leave Early Access in 2021
Published 06/18/2021, 1:14 PM EDT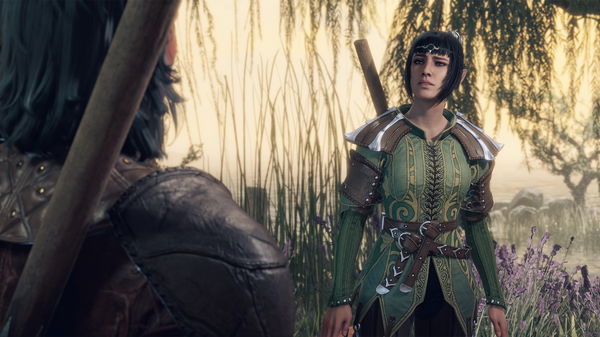 ---
---
Baldur's Gate 3 stepped into early access in the latter part of 2020, and ever since it has remained in the same state. This title features an expansive cast of characters, unique classes, and an open world ready to be explored. Recently, the studio rolled out a brand new character class druid into the game. This has added another layer of depth into gameplay, as it offered more ways for players to play the game.
ADVERTISEMENT
Article continues below this ad
The studio has already stated that it will continue to develop its RPG title based on community feedback. Moreover, the studio's executive has shed light on when the world can expect its full release.
ADVERTISEMENT
Article continues below this ad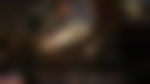 Larian Studios' executive provided information about Baldur's Gate 3
In a recent interview with Gamespot, Larian studio's executive Swen Vincke spoke about the title's developmental process. He stated that the studio is still looking out for ways to improve the game, and the community's feedback has played a major role. The title's melee combat class is ill-equipped, which is causing issues for players who want to take this route.
The studio has acknowledged, and it is currently looking into the matter as it is still trying to bring everything up to speed. He also clarified that the fighter melee class is merely a tutorial class that will teach players how to play the game. Gamers have to evolve beyond this point, as there are a lot of things that they can do aside from the linear hack and slash. The game is still in early access as the studio plans to release an event greater update in the coming days.
"We're really trying to get the game done by next year. So I mean it is not going to release this year for sure, but we're working very hard on getting everything in there but it's a very big game and it deserves to have development time."
ADVERTISEMENT
Article continues below this ad
video source: GameSpot
We can assume that the title is going to remain in the early access, as the studio still needs more time to polish the game. Swen also stated that the final product is going to have a myriad of features that players will really appreciate. However, to reach that point, the studio needs time to slowly build the game with each update before reaching the 1.0 update.
ADVERTISEMENT
Article continues below this ad
Watch this story: Best Warzone Snipers