Last Minute Charity Work Canceled By MrBeast Caused A Lot Of Drama On The Internet, But Fans Are Supporting Him For That – "Those People Don't Deserve…"
Published 10/25/2022, 9:30 AM EDT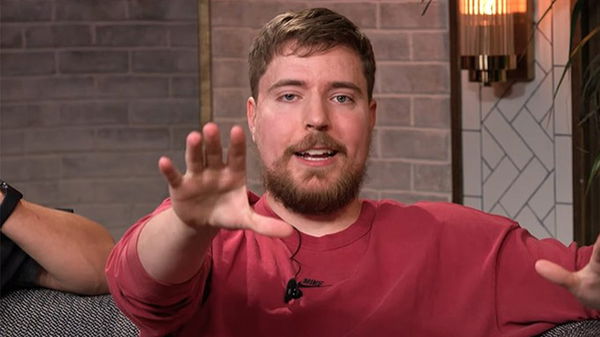 MrBeast has a very favorable personality on the internet because of the fact that he has been the most philanthropic YouTuber ever. But with a recent incident that went viral on Tik-Tok, it seems that the millionaire has caused drama on the internet because of a last-minute cancelation.
It appears that the content king has lost the favor of many, who attempted to exploit his generosity as a vehicle for their own selfishness as a result of his last-minute cancelation of the charity. But despite everything, his supporters are standing like a wall behind him, telling him that it wasn't his fault at all and that those who can't handle the last-minute alteration are just greedy.
ADVERTISEMENT
Article continues below this ad
MrBeast canceling his charity event gets a lot of support from fans
After a recent Tik-Tok video got viral, it came to light that recently, MrBeast was about to shoot a charity video, where he was to pay for all the groceries. But because of a miscommunication between the staff and the crew, the information went out, letting a lot of havoc spread by the customers.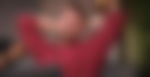 The actual fact that led to so much backlash for MrBeast was that people thought he was bound to pay for their unnecessary stuff despite him not being inclined to do so, for any reason at all. This was even pointed out by his fans in the comments section who said that he was right for not paying for their grocery.
One fan supported this by saying, "The sheer act of greediness is just disgusting. Those people don't deserve those groceries." While another fan commented, "What an astonishing amount of entitlement these people have."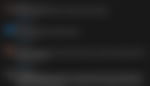 Also as previously uploaded by @KEEMSTAR, many fans thought that it wasn't actually his fault but rather the employees' fault for informing them of this at the last minute.
It got leaked, those people weren't even supposed to know. He truly doesn't owe any of them anything he likes to surprise people but if they already know it defeats the purpose of doing it. Good for Mr.Beast pulling the plug on this!

— Prado 🎈 (@jpprado509) October 22, 2022
This is totally NOT the case. The philanthropy team were going to SURPRISE customers by paying for their groceries, but 1 of PW employees leaked the info and it got swamped. The plan was never for Jimmy to show. Sucks how media tries to paint a dif story. Jimmy does so much good

— Dan Mace (@Dannmace) October 23, 2022
Apparently, though this was not entirely the employees' fault as the customers went too greedy as pointed out by TheQuartering. According to him, the grocery carts that were shown in the video were filled with unnecessary items like cookies and chocolates.
What Jimmy's fans think about the situation?
Many people believe that MrBeast was wrong to cancel at the last minute because he promised to bring them groceries. And because he broke his word, he should be canceled. However, because supporters stood up for him, claiming that he owed no one for their greed, it appeared that the internet has been divided by the fact that they are getting canceled back.
Okay I see both sides to this yes that was wrong to cancel last minute but if his security said it's not safe due to all the people there he can't overrule what his security thinks. He's most likely still gonna do it, but he can't now due to his security

— GAMING ₉⁹₉ (@GAMINGIZGOOD) October 22, 2022
ADVERTISEMENT
Article continues below this ad
It wasn't at all wrong to cancel. He doesn't owe anyone anything. He's been doing things like that to be kind. He had every right to cancel, and especially with them trying to hype the local community to show up

— ✨Shiny ✨ (@ShinyEspurrz) October 22, 2022
Although, it wouldn't be wrong to say that some people's comments were taken out of context by others which made them look negative. Thus, the incident had to be traded very calmly and cautiously to give everyone their fair share of freedom to talk about it.
ADVERTISEMENT
Article continues below this ad
What is your take on this incident? Let us know in the comments below.
Edited By: Vibhanshu Kumar