Latest Call of Duty Warzone Update Nerfs Fan Favourite Weapons Like Ots, Tec-9, Kreig-6 and More
Published 09/15/2021, 12:52 PM EDT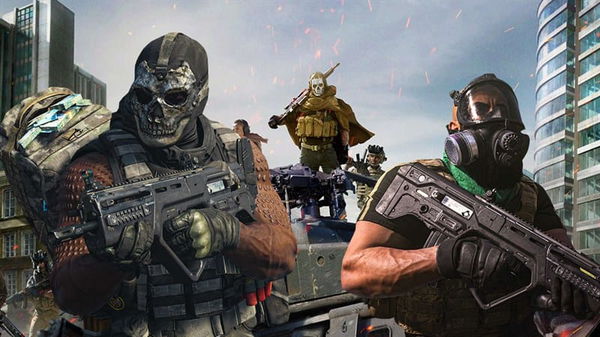 Season 5 Reloaded is afoot in Call of Duty: Warzone and players have a ton of new things to do. Raven Software has already outlined an upgrade that is scheduled for tomorrow, and the full patch notes will also be out tomorrow.
However, thanks to Twitter's ModernWarzone, players have the chance of viewing some if not (all of the) meaningful upgrades making their way into Call of Duty: Warzone. So let's get into it.
Call of Duty: Warzone: A look at some of the features coming with tomorrow's update
ADVERTISEMENT
Article continues below this ad
Even though on Twitter they're calling it a "sneak peek", there is still a lot to unpack here. Starting with the weapons. Call of Duty: Warzone players have been demanding certain weapon changes, and it appears as if Raven Software is finally listening.
Krig 6, one of the popular ARs in the game, is getting the much-needed nerf. The developers have increased the recoil while also decreasing the neck multiplier to 1.1.
The FARA 83 also sees a decrease in maximum damage from 29 to 25. Raven has also stated that "they are shifting" FARA 83's power into locational multipliers. This has been done to make using the gun a little more skill-based.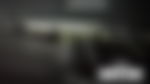 ADVERTISEMENT
Article continues below this ad
Following the update, the OTs 9 submachine gun will have maximum damage of 31 (previously it was 34) as well as a slightly enhanced recoil. The changes to OTs 9 will now require a bit more precision than before. However, the weapon will still offer great mobility.
The TEC-9 semi-automatic gun sees some nerf too, with the maximum and minimum damage coming down to 24 and 22, respectively. This is not all. The developers have even planned several attachments changes as well. These nerf and balancing changes are a welcome addition to Call of Duty: Warzone.
Activision listening to the community and making suitable changes is a good sign. Season 5 Reloaded in Warzone will be ending sometime in October, which will mark the conclusion of the BlackOps Cold War period in Warzone.
ADVERTISEMENT
Article continues below this ad
Which guns do you want to see nerfed? Are you excited about the new update? Let us know in the comments.