Latest Counter-Strike: Global Offensive Update has Fans Divided over Major Ranked Change
Published 01/08/2021, 8:16 AM EST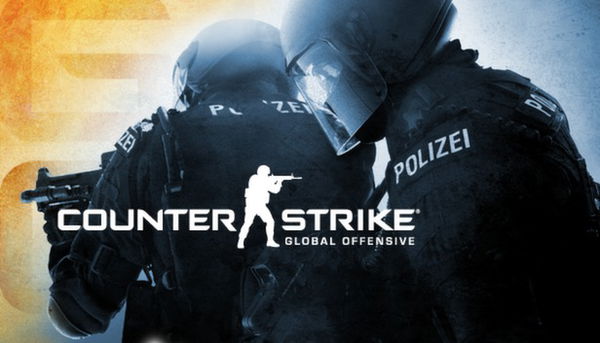 ---
---
It seems like Valve has finally redirected their attention towards Counter-Strike: Global Offensive once again with frequent updates. In the previous patches, Valve adjusted the recoil accuracy of the SG and also added a ping system. This ping system should have been added lot sooner, but it seems like the rising competition from peers like Valorant has reignited their attention towards the game.
ADVERTISEMENT
Article continues below this ad
Valve added a global mute button to counteract the issue of toxic players, and today's update has also addressed the same.
ADVERTISEMENT
Article continues below this ad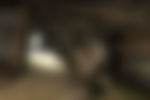 Valve has removed Bots from Ranked Counter-Strike: Global Offensive
The biggest change that today's update added was the complete removal of bots from ranked games. The bots were supposed to serve as a team mate whenever a player leaves amidst the progression of a ranked match. This was being overly abused by the community, who would take over the AI unit and use it as an extra life once they died.
Toxic players used this as an opportunity to kick newer players out of the ranked games, which would cause a bot to spawn. Further, players often fought over the control of the said bot, which only made the games insufferable.
Check out this video posted by YouTuber BananaGaming,  it sheds more light on the matter. This change might lead to a positive change, but it will surely have some drawbacks of its own.
It seems like Valve wants to eliminate this aspect from the game that ruined the ranked experience. By removing bots from the ranked matchmaking, players won't be unnecessarily kicked out of the game. This update also added a useful feature for players in the China region, by only allowing government verified accounts of players to claim prime status.
Twitter is rife with opinions on the recent changes
Multi time 'Major' Champion organization Astralis seems a bit sad about the departure of these bots.
No more rogue bots rushing B with Negev + no armor. 😔

— Astralis Counter-Strike (@AstralisCS) January 8, 2021
However, fans are still divided on this matter, unsure how these changes will affect ranked games. Some take it as a positive sign while some consider it as a mistake on Valve's part.
I mean, I get it.. BUT WHY?

mm straight up sucks now with players constantly leaving, idk if it's a good step

— Andrius (@andrius_xd) January 8, 2021
This is good. Troll people will suffer after the update.

— Gabez (@DSdavisena) January 8, 2021
how about instead of outright removing bots, just make it so the bot can only stay within the boundaries of spawn so a player can take it after they die.

playing a 4v5 is only frustrating, having a bot gave the disadvantaged team a chance.

— cool guy (@piggypooballs) January 8, 2021
ADVERTISEMENT
Article continues below this ad
With bots, people may be tempted to kick a teammate who performs worse than them in favor of a "second life". I'm not actually opposed to this changed. I think it helps integrity.

— Mud (@Mudbill) January 8, 2021
ADVERTISEMENT
Article continues below this ad
The fans can't seem to agree on the recent changes made to the ranked matchmaking. However, with this update developers have also added changes to several maps that are aimed at enhancing the game balance. Wll these updates please the players or give them more to complain about? Only time will tell.
Trending Stories