Latest Destiny 2 Leak Might Bear Some Good News for PvP Players
Published 08/20/2021, 10:07 AM EDT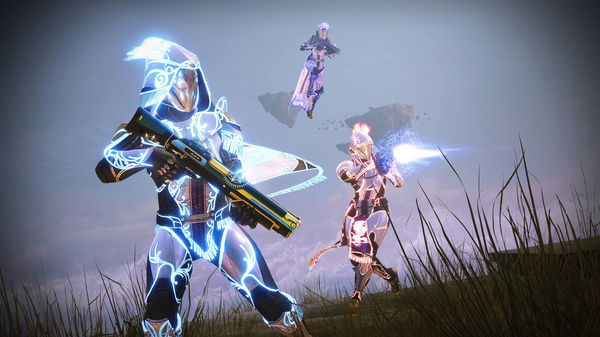 ---
---
The latest leaks reveal that Bungie might finally be adding the BattlEye anti-cheat engine from season 15 onwards.
ADVERTISEMENT
Article continues below this ad
BattlEye is the anti-cheat engine used by many major games such as Fortnite, PUBG, and Rainbow Six Siege, and now Destiny 2 is added to this list. This will be a huge improvement over Destiny 2's existing setup, especially in Title of Osiris of the endgame PvP, where cheating is quite rampant.
What's intriguing at this point is few leaked pages of Bungie went live in a few different languages hinting towards a possible inclusion of the anti-cheat system.
ADVERTISEMENT
Article continues below this ad
Destiny 2 is getting BattlEye anti-cheat support soon. Bungie has been testing this internally for months, and the screenshot below is legitimate 🙏 https://t.co/vbZZ5GnlTp

— Tom Warren (@tomwarren) August 19, 2021
Is an anti-cheat system on our way?
While the leaked pages list confirmed this feature to be arriving in update 3.2.0, the problem was that it was announced in May. Since then, there were several updates with no sign of BattlEye. One of the leaks in the German site of Bungie read as follows :
"From Destiny 2 update 3.2.0, BattlEye will be included as Destiny 2's anti-cheat protection. Bans are manually assessed and applied during the first few weeks. After the soft launch, the system will automatically apply locks.
"To play Destiny 2, BattlEye will be installed automatically when Destiny 2 receives an update. It will automatically be active on a player's computer when Destiny 2 is running. Players must agree to have BattlEye installed to play Destiny 2.
WATCH THIS STORY – Pokémon Go Tips and Tricks to Become A Master
"If BattlEye refuses to install, Destiny 2 will fail to start. If players uninstall BattlEye or try to launch Destiny 2 from their installation folder instead of Steam, they will receive the error code PLUOT upon login.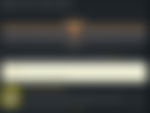 This would mean that you won't be able to play Destiny without running the anti-cheat. However, it is very naïve to claim that there wouldn't be any way to cheat through the game, but adding an anti-cheat engine would be a significant improvement.
When can we expect an official announcement?
We may expect an update from Bungie this week, primarily addressing upcoming weapon modifications in Season 15. While the aforementioned pages went LIVE, it would not be surprising to see a Season 15 announcement on BattlEye for Destiny 2.
ADVERTISEMENT
Article continues below this ad
As of now, let's keep our hopes high on Bungie making our favorite game as ethical as possible!
ADVERTISEMENT
Article continues below this ad
Trending Stories