Latest Discovery Reveals Exciting News on the Elder Scrolls 6 Development
Published 01/22/2022, 9:45 AM EST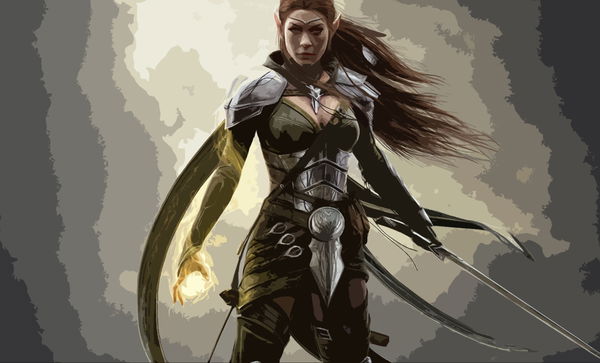 This year has brought some major updates to the gaming community already, even before the first month's end. And it seems like fans are in for more surprises. There's no denying the fact that Elder Scrolls fans are currently excited about hearing an official announcement on the next anticipated entry in the open-world saga.
ADVERTISEMENT
Article continues below this ad
Well, we have massive news on the same, that we recently found on the internet. Trusted scooper, Skullzi TV, in his YouTube video, just revealed that he's discovered something huge regarding Elder Scrolls 6.
ADVERTISEMENT
Article continues below this ad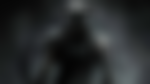 Elder Scrolls 6 officially in development now!
Skullzi TV, on his channel, posted a video in which he informed viewers that Elder Scrolls 6 had entered its pre-development stage. This is surprising and also delightful for all the impatient fans who are still waiting for an official word on the next entry.
Skullzi recently discovered LinkedIn profiles of several Bethesda Game Studios' employees. While one is a designer, the other is the Talent Acquisition HR Generalist. And they both literally mentioned Elder Scrolls 6 under their 'About' and 'Experience' sections.
Simply put, the LinkedIn profiles of the above-mentioned employees of Bethesda have seemingly confirmed the commencement of Elder Scrolls 6. They both had the game described as an ongoing project at Bethesda since they are working on it.
So. There you have it. You now know, for sure, that Bethesda has begun working on Elder Scrolls 6. The reason that it's not yet official news yet might be due to the fact it's still in the early stages of development. However, another thing that can be termed as certain is that the main plot of the game may have been outlined already.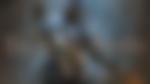 ADVERTISEMENT
Article continues below this ad
It will be interesting to see the progress further down the months this year. But for now, fans can rejoice, knowing that their most anticipated Bethesda title has gone into the production phase.
The game, when announced, is expected to arrive on mainstream platforms like PlayStation, Xbox, and PC.
What are your thoughts on this newest update on the next major entry under Bethesda Game Studios? Are you also hyped for the game?
ADVERTISEMENT
Article continues below this ad
Don't forget to share your reactions. Let us know in the comments.
WATCH THIS STORY: Most Hated Features of Fortnite Chapter 2