Latest Elden Ring Details Ensure that It Could be a 'Speedrunner's Paradise'
Published 08/27/2021, 2:41 PM EDT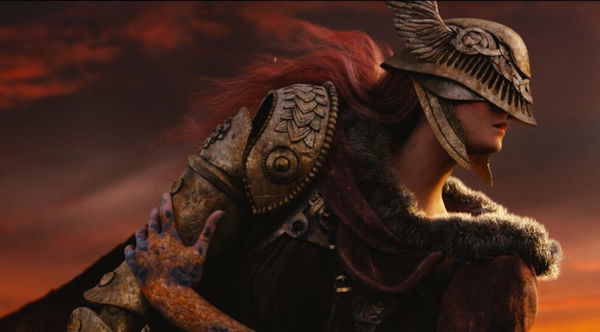 ---
---
The next entry on the list of FromSoftware's mythology games is Elden Ring. The action RPG game will offer different endings and different paths leading to them; depending on a player's in-game choices.
ADVERTISEMENT
Article continues below this ad
Recently, Yasuhiro Kitao, FromSoftware's spokesman showcased new gameplay of the title. Including key features of the Elden Ring along with a look at the Lands Between, it explains the freedom from a binding story that players can expect while playing the game.
Everything Elden Ring will offer to its players
ADVERTISEMENT
Article continues below this ad
The entire open world was designed while keeping a speedrunner's love for setting records in mind. With hidden routes spread all over the map, it hasn't been easy to give an accurate time required to complete the game, let alone explore the entire map.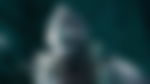 The game comes from the creators of the Dark Soul Series and the author of The Game of Thrones, George R. R. Martin. In this game, as a Tarnished, players will have to restore to ring while battling demigods. Thankfully, learning from the game's predecessors, the game allows players to customize their character's ability to their liking. Increase magic or defense, summon spirits from the other realm, do whatever you need to defeat the offsprings of Queen Marika.
Although the game looks to maintain the multiple endings, one change that gamers can expect comes in the form of combat. Combat will be slower, much like the mechanics of the Dark and Demon Soul Series for a better experience. A new combat skill, "Guard counter" will allow players to land a blow immediately after blocking an attack.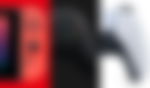 ADVERTISEMENT
Article continues below this ad
What the officials had to say
FromSoftware have made a reputation for their challenging game over the past year. While many love the challenges, they believe the story of the game takes a backseat with everything going on in the game. Talking about the same, the company's spokesperson Yasuhiro Kitao says, "This time, we're not just talking about the story of the world. We feel that by focusing on the characters and the drama surrounding them, we'll paint a clearer picture and help players become more immersed in the world than before."
While confirming that there will be no correspondence to the Soul Series, Kitao talking about the gameplay said, "In typical From fashion, the story is told in a fragmented way, and we haven't changed our principle in providing a world and narrative players can interpret for themselves."
ADVERTISEMENT
Article continues below this ad
In addition to all that was revealed during the showcasing, many fans believe the devs are hiding something. There are rumors of "Moonlight Greatsword" of the King's field returning with the new game.
Watch this Story: Dr Disrespect is Suing Twitch as his Ban Cost him Millions
Trending Stories