Latest Elden Ring Update is Going to Make Fans Extremely Happy
Published 10/04/2021, 11:57 AM EDT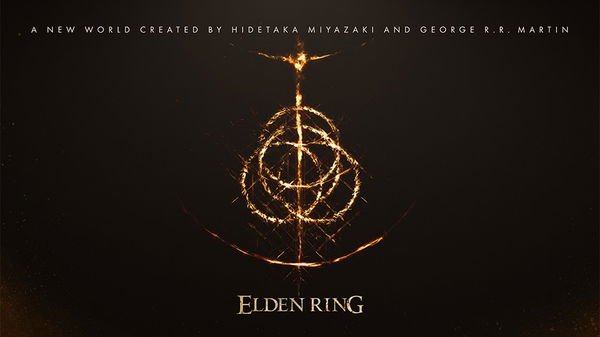 ---
---
Elden Ring is all set to release early next year (2022) and everyone's excited. And the recent update of the much-awaited Elden Ring is only going to make fans happier. According to rumors, the dark fantasy RPG title is all ready for its January launch and the development is in its final stage. Yasuhiro Kitao (head of promotion, marketing, and of the studio) shared some details about the upcoming title during Famitsu X Dengeki Stream.
ADVERTISEMENT
Article continues below this ad
According to Yasuhiro Kitao, the game is going to meet everyone's high expectations and there are not going to be any delays. Triple-A releases have seen a lot of pushbacks and delays recently due to the whole Covid-19 pandemic situation, but it seems unlikely that Elden Ring will follow suit; Elden Ring is right on track.
ADVERTISEMENT
Article continues below this ad
WATCH THIS STORY: The Best PlayStation, Xbox, and PC Game Releasing in October 2021
Elden Ring: maps, dungeons, and more
Kitoa also revealed some other inside details about the title such as creatures, maps, and dungeons. He said, "You can explore the open field and seamlessly visit small to medium-sized dungeons within it. There are several types of dungeons to explore, such as catacombs and auditoriums. At the end of the world, we have what we call 'legacy dungeons', which are huge castle-like dungeons like the ones in previous titles." (translated via Deepti)
He also highlighted the point that Elden Ring is an extremely fun game with an unusual map structure. There will be horses to ride across the stunning fields and many other things that players haven't seen in any of the past titles. New spirit horses with high mobility and special powers are also included in the title.
ADVERTISEMENT
Article continues below this ad
Players can call these special horses in the dungeons to facilitate movement across large distances. The special thing about these horses is that players can use weapons such as arrows and swords while riding these houses, making them perfect for fights against enormous dragons. Not only that, players can now also summon a spirit as a companion to fight against enemies.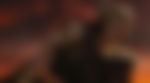 FromSoftware games are mostly known for their games—not exactly easy—and Elden Ring is no exception. The difficulty level of games is always a hot topic among players these days. According to Kitao, Elden Ring is a tough game because the company wants players to feel a sense of accomplishment after completing the title.
ADVERTISEMENT
Article continues below this ad
Are you excited about Elden Ring?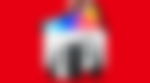 Trending Stories