Latest GTA 6 Leaks Point Towards Exciting Features Arriving with a Vice City-like Map
Published 10/21/2021, 11:53 AM EDT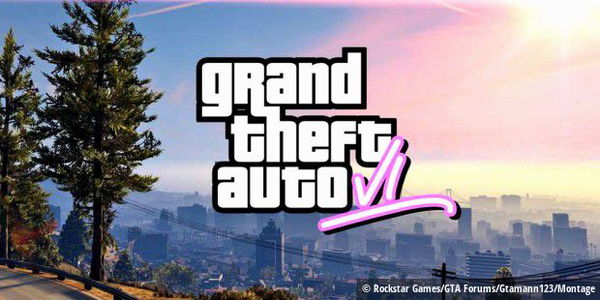 ---
---
GTA 6 is still a few years away from its official release, but somehow every other week a brand new leak on the upcoming title pops up online on multiple social media platforms. GTA 6 maps and locations point towards some really exciting features coming to the city. One of the most important parts of any kind of open-world video game is its maps and location. And now it looks like Rockstar is not taking this important part of the title lightly this time.
ADVERTISEMENT
Article continues below this ad
GTA 6 map locations and features
We got tons of stunning changes and improvements, especially when it comes to locations. GTA 6 is going to have a new place of location along with a new map design. The map is going to take place in GTA Vice City, which is Miami, Florida, in the real world.  Just like GTA 5, players will be able to get access to some areas outside the Vice city such as Northern areas, Fort Lauderdale, a little bit of Orlando.
ADVERTISEMENT
Article continues below this ad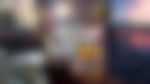 WATCH THIS STORY: Best Role-Playing Games Releasing on PlayStation, Xbox, and PC in September 2021
A new location with some exciting design is what players are mostly waiting for in GTA 6. Basically, it will bring a new experience with advanced settings to bring some freshness back to the GTA franchise. According to several reports and rumors, the size of GTA 6 is going to either be the same size or just a little smaller than Grand Theft Auto Vice City launched way back on PlayStation 2.
A smaller, more populated map than usual
ADVERTISEMENT
Article continues below this ad
Rockstar Games is planning to make the map of GTA 6 more populated and dense, just to give a real-world feel to the players. Rockstar wants to make the map more exciting to explore and play in, and the only way to achieve this is to make the map a bit smaller than usual.
Map of GTA 5 has already gained a lot of popularity. It has been moved by many players. The map design of Grand Theft Auto 5 has taken many years for Rockstar Games to finally finalize before the game was launched. Overall, it hasn't really changed much since the game came out way back in 2013, besides a couple of minor changes for GTA Online such as adding the casino as well as a few other changes to buildings and architecture.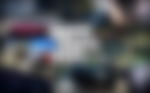 ADVERTISEMENT
Article continues below this ad
Are you excited about GTA 6? Let us know in the comments section below.