Latest Hiring Triggers Wild Fan Theories Suggesting Eminent Launch of Ghost of Tsushima Sequel
Published 02/05/2022, 2:16 PM EST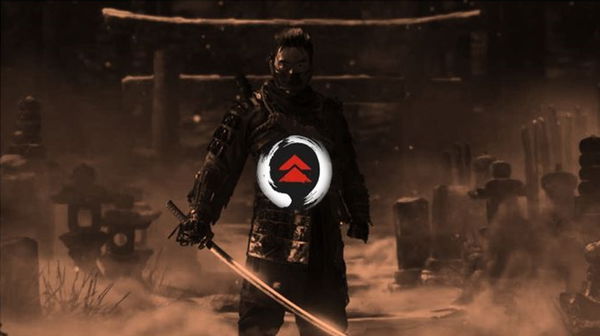 It's been more than a year and a half since Ghost of Tsushima launched in 2020 and swayed the players across the globe to its music. Along with being a blockbuster in terms of sales, it also brought Sucker Punch back into the limelight years after its previous hit, Infamous.
The new year has already begun, but fans of Ghost of Tsushima are still waiting for an official announcement on its sequel. Unfortunately, the team at Sucker Punch Productions hasn't come out with any detail yet. But that doesn't mean the developers are not working on anything at all.
Fans come up with new theories about Ghost of Tsushima 2
Recently, Sucker Punch Productions revealed on Twitter that it's hiring people for various job roles for a fresh project. Currently, there are multiple positions to fill, for example, Senior Environment Artist, Senior Concept Artist, Technical Animator, Senior Combat Designer, among other vacant roles.
As soon as the news spread across social media, it didn't take long for fans to offer their speculations and theories. Coming as no surprise at all, most of the users thought the post was related to Ghost of Tsushima 2.
Well, it becomes obvious now that whatever new game Sucker Punch starts will be linked to the possibilities of Ghost of Tsushima's sequel. After all, the first part was so great that it's hard to move away from its mesmerizing universe of characters.
Keeping that in mind, many fans think that the next project is none other than Ghost of Tsushima 2. According to some, the second part will be a masterpiece just like its predecessor.
Here are some of the most euphoric and amazing reactions from Twitter:
Meanwhile, as you wait for its sequel, Ghost of Tsushima's Director' Cut is already available now. Players can get it for their PS5 or PS4.
What are your thoughts on the Ghost of Tsushima universe? Do you think Sucker Punch is really working on a sequel or an expansion of the original game?
Also, what are your expectations from this game? Let us know in the comments below.
WATCH THIS STORY: Most Exciting Games releasing in February 2022