Latest Leak Hints at a Surprise Game Boy Treat For Nintendo Switch Online
Published 04/19/2022, 10:00 AM EDT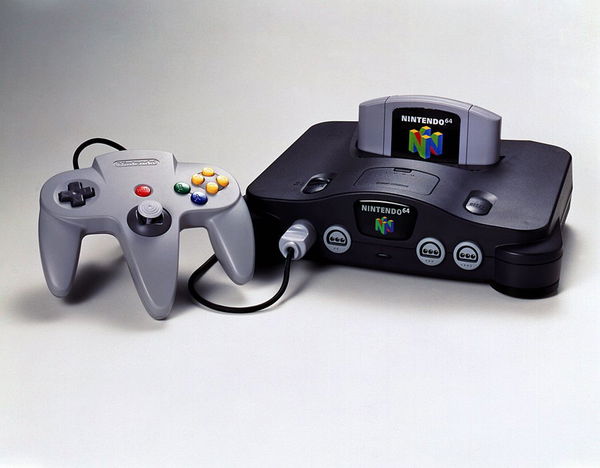 It is no surprise that Nintendo is putting all its eggs in one basket, and the basket is the Switch device. The Japanese studio has worked out a whole new OLED model for the device and even rolled out a live subscription service to battle Xbox Game Pass. Nintendo's Switch Online service has proven to be a massive hit with fans with over 200+ titles from various legacy consoles.
video source: SwitchForce
ADVERTISEMENT
Article continues below this ad
Now more information from within the community suggests something exciting is being worked on. Aside from the addition of Sega Genisis, and Nintendo 64. It brought forward an army of 20+ classic titles with the promises of more being rolled out soon. It looks like yet another fantastic legacy device is about to be added, along with a special emulator.
Game Boy Advance to make its debut on the Nintendo Switch Online service
The roster is indeed going to receive a brand new member being welcomed. The classic Game Boy Advance and Game Boy Colour devices are all being worked on at the moment.
According to a leak shared by a community insider, fans can expect to receive this announcement soon. Legendary Game Boy devices will enable players to play titles like:
Mario Bros
Pokemon Pinball
Pokemon Ruby & Saphhire
Golden Sun & Golden Sun Lost Age
Pokemon Trade
Super Robot
Mario Kart 2p
Mario Bros
Ninja Cop
Tactics Ogre
Yoshi's Island
Ninja Five-O
So Nintendo's official Game Boy Advance emulator for the Nintendo Switch just leaked. Now it's just a matter of waiting for NSO to add GBA. pic.twitter.com/mEJcKrRtzL

— Trash_Bandatcoot (@trashbandatcoot) April 18, 2022
ADVERTISEMENT
Article continues below this ad
It is unclear how these games will be added to the online live service, but the emulator is going to be called sloop. It is going to allow players to tune into all these amazing on Switch devices.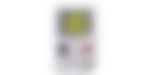 In the previous expansion, the studio rolled out a brand new pack with whole new pricing attached to it. It looks like something similar might be on the cusp as the studio prepares to drop the massive news sometime this year. The switch device is aggressively making a push to become the perfect gaming device that fans desperately wanted.
ADVERTISEMENT
Article continues below this ad
Watch This Story: Ranking the Most Stunning Nintendo Switch Controllers of All Times
What are your thoughts on Nintendo's next major revelation?
Edited By: Vibhanshu Kumar