Latest Leak on Key Warzone 2 Feature Disappoints Call of Duty Fans – "Cod Is Dead"
Published 05/23/2022, 3:30 PM EDT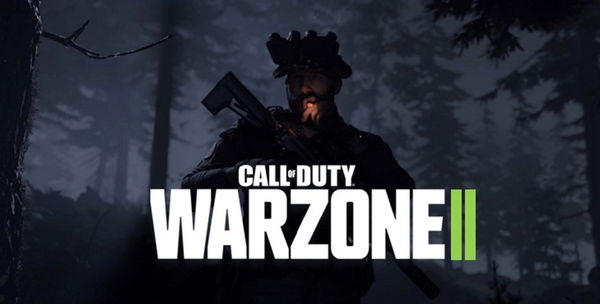 Call of Duty series has been going through a lot of unexpected phases lately. Following the period of recent backlash from most of the players for its games, it finally seems like the franchise is back on track. Simply because the fanbase is now hyped for the upcoming entries in the beloved first-person shooter franchise.
Speaking of the next installments then Call of Duty Warzone 2 is gaining momentum these days, thanks to several leaks claiming about the possible content that it will offer.
Fans not excited for Call of Duty Warzone 2 due to the leaked return of an old bag system
ADVERTISEMENT
Article continues below this ad
As reported by CharlieIntel, Warzone 2 will reportedly have a bag system for the purpose of looting. This news comes from reputed industry insider Tom Henderson's report in which he recently mentioned key details for the game.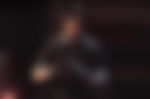 Talking about this leak in detail, then it claims that Call of Duty Warzone 2 will have a bag system based on Black Ops 4: Blackout. It's also similar to another action title from the modern era, Escape From Tarkov.
Players will have to carefully decide which items to carry based on the size of their bags. Those familiar with Escape From Tarkov must be knowing that one can make space in the bag by flipping the items. Henderson, however, claims that Warzone 2 won't have this kind of option; at least not at this moment.
As per the scooper, the bag system is currently in early development and far from a completed state.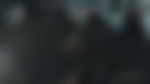 Meanwhile, fans were left in shambles as soon as they noticed this leak on the social media. It looks like most of them are not happy to learn about the return of the bag system from the days of Black Ops 4: Blackout. And this was quite evident to witness in the reactions as well.
"Cod is dead", wrote on frustrated player.
Don't bring back the damn bag system. The simplicity and organization of the way it is now is partly why WZ was so much better than BO. Takes too much time going through the bags. It slows the pace down so much. Gunfights weren't near as often in BO. No 40+ kill games back then🤷‍♂️

— TactiMerc (@TactiMerc) May 22, 2022
Uh oh. I absolutely cannot stand the loot bag mechanics of typical BRs. That's why I love Warzone so much–you don't have to spent an ungodly amount of time fumbling through menus; Everything you want is one button away and everything you need is picked up automatically.

— † Finality DeadEnd † (@EtherwXlf) May 22, 2022
Nobody asked for the bag system and armor system to come back. Maybe a small group that sucks at WZ and we're good at BO bc it was so much slower. But that's it. It's inferior. Quit doing things the majority don't want.

— TactiMerc (@TactiMerc) May 22, 2022
Bag system was dog shit in blackout

— Dan (@Original_Danny) May 22, 2022
Last time I had a bag was 10 years ago. Please don't bring back memories

— CVG (@casvicgaming) May 23, 2022
This still blows my mind. Out of all the good things blackout did, the bag looting system and armor were the worst things about blackout. Warzone improved that and now rumors claim they are going back to an inferior system we hated and didn't ask for.

— Knarf☁️ (@KnarfTweets) May 22, 2022
ADVERTISEMENT
Article continues below this ad
Call of Duty Warzone is still in development under Activision. As of now, it's expected to launch alongside Modern Warfare II later this year.
ADVERTISEMENT
Article continues below this ad
What are your thoughts on this story? Are you excited to know about the leaked details for the next Warzone successor? Don't forget to share your views. Let us know in the comments.
WATCH THIS STORY: From Call Of Duty To Minecraft: Ranking The Highest–Selling Video Games of All Time