Latest Leak Outlines Nintendo's Bold Plans for Zelda: Breath of the Wild 2
Published 06/12/2022, 6:30 AM EDT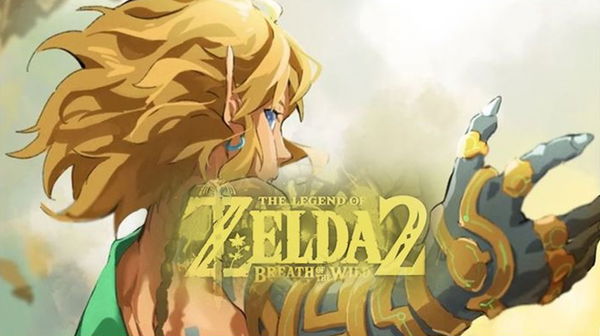 Nintendo has been riding on a golden chariot thanks to a blockbuster run of releases so far in 2022. Firstly, Pokemon Legends: Arceus swayed the fans with its impeccable design. Then, the other two offerings in Kirby and the Forgotten Land and Switch Sports also made a huge impact.
ADVERTISEMENT
Article continues below this ad
However, Nintendo has a lot more to focus on at the moment especially when it comes to the future. There's a bigger, and the most anticipated title yet to come out from the Mario maker. It's none other than the Zelda 2, the sequel to its iconic predecessor from 2017.
Unfortunately, there's been no major news so far on its gameplay or any other significant additions that one can expect. Luckily, though, there's been a recent leak that suggests a lot of fresh stuff about the awaited sequel.
ADVERTISEMENT
Article continues below this ad
The Legend of Zelda: Breath of the Wild 2 to have New Game Plus mode and a playable Zelda character!
Famous YouTuber Zach, from SwitchForce, came up with his new video recently in which he revealed a crucial leak for the game. The information he had was from a Chinese platform equivalent to Twitter.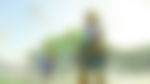 Apparently, a woman, who claimed to be a 3D animator on Zelda 2, mentioned tons of details in her post. Going by the information from this animator, Zach mentioned that the Zelda sequel might feature the Sheikah Slate.
For those uninitiated, the Sheikah Slate was used to access map areas including Sheikah Towers and Ancient Shrines in the first installment. Moreover, this slate mostly belongs to Princess Zelda herself.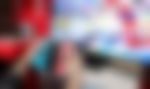 And taking into account the leak on its appearance, then it may be possible that she will be a playable character, apart from Link, in the sequel. That's what Zach suggested in his video.
There's another detail regarding the game itself. The YouTuber revealed that Nintendo might offer a New Game Plus mode this time for The Legend of Zelda: Breath of the Wild 2. It wasn't there in the previous offering.
WATCH THIS STORY: Best Zelda Titles of All Time on Nintendo Switch 
Also, Link will look different after players beat the sequel, implying that the protagonist might gain fresh outfits and an overall overhaul in his appearance. But according to Zach, in case this leak turns out to be true, this is because Nintendo may grant the opportunity to select a second playable character, Zelda herself.
ADVERTISEMENT
Article continues below this ad
That's probably that's why Link will look different at the end of the main story. It simply means that there might be a co-op mode as well in the anticipated sequel.
However, being a leak, this newest information should be taken with a grain of salt for now.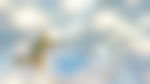 ADVERTISEMENT
Article continues below this ad
It will be interesting to see what Nintendo comes out with when it's ready to reveal all the significant details of Zelda 2.
What are your expectations for the awaited installment? Don't forget to share your views. Let us know in the comments.