Latest Leaks Suggest Sony Still Has A Massive Budget For More Acquisitions but Is to Be Taken with a Grain of Salt
Published 10/16/2021, 3:25 PM EDT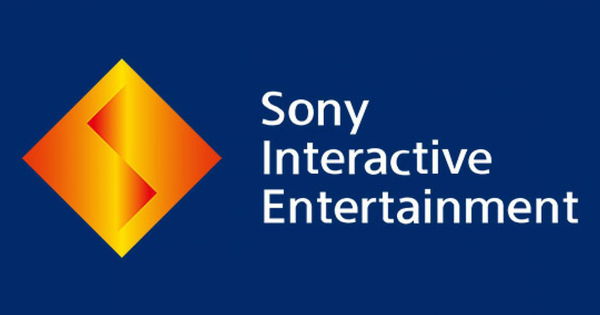 ---
---
Between gaming, music, movies, anime, and even technology- Sony Interactive Entertainment is one of the most versatile companies out there. In the era of multiple companies focusing majorly on growth, Sony is one of the most curious ones.
ADVERTISEMENT
Article continues below this ad
According to some recent reports, Sony still has a massive budget for more acquisitions in the future, but it is not what it looks like. Sony investor says, PlayStation is in its growth mode and could still have around $13 billion to $18 billion budget for future acquisition.
Sony Interactive Entertainment's position in the current market
ADVERTISEMENT
Article continues below this ad
Way back in 2010, Sony Interactive Entertainment focused majorly on paying off all the debts and increasing cash on hand to secure their position in this industry. 2021's Sony is extremely different from 2010. 10 years ago the company was not in a good position with all the debts and losses but now they turned around completely and are now in a dominant position.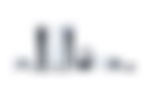 WATCH THIS STORY: Video Game Franchises returning to console
In 2010, their Cash in hand was around $18 billion and in 2015 it made a lot of changes in the company. Now in 2021, Sony has over $44 billion cash in hand with low debt. Right now, the company is extremely focused on its goal.
Acquisitions are not that simple
ADVERTISEMENT
Article continues below this ad
Well, contrary to many beliefs, acquisitions are not child's play. It needs investment and strategies. Unfortunately. Acquisitions have become like a trading card game for a lot of people. While Sony Interactive Entertainment is in an excellent position and can acquire a big company, we also need to consider that they also have to take on every employee of that acquired company.
This will ultimately lead to a lot of additional costs aside from the acquisition. So, it is a very strategic pick. The company Sony wants to acquire needs to be a perfect fit for their idea, overall strategy, and future plans. Basically, every single thing about that company should be a proper fit for PlayStation.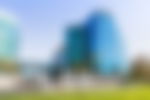 ADVERTISEMENT
Article continues below this ad
What do you think about acquisitions? Also, do you think PlayStation is planning more acquisitions in near future? Let us know in the comments below.