Latest Phasmophobia patch Adds a ton of Spooky Updates to the game
Published 10/26/2021, 11:23 AM EDT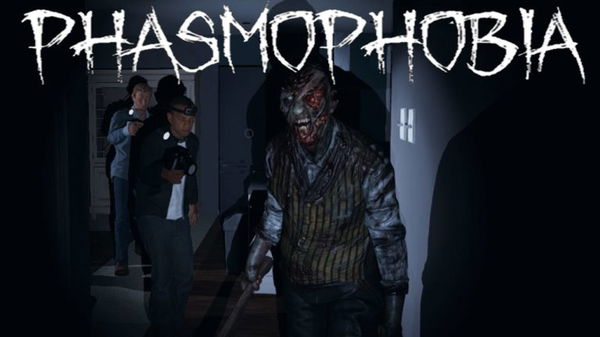 ---
---
Phasmophobia update v0.4.0 is out now that includes a lot of new content, including a new difficulty level: Nightmare. The update dropped on Oct 25, 2021, and it will be free of cost to the existing owners of the game. New players can purchase this game from the Steam Store for $13.99. This update includes a brand new map, four new ghosts, and new weather along with plenty of bug fixes. This update will make the overall in-game experience very intense and challenging.
ADVERTISEMENT
Article continues below this ad
The nightmare update is the perfect Halloween present for the fans from the Kinetic Games. Phasmophobia is a multiplayer horror game that was released on Sep 18, 2020, and it was a massive success. This game also supports Virtual Reality, which makes it a more engaging experience. Unfortunately, the game is available only for Windows, but it supports crossover between PC and VR players as well.
Here's the official Phasmophobia trailer and a tweet about the new update.
ADVERTISEMENT
Article continues below this ad
Phasmophobia Nightmare Update And New Content
On Oct 25, 2021, the devs released patch notes that revealed all the new content and improvements that the update will come with. The new map "Maple Lodge Campsite" is a medium size map that will also include a cursed lake. All three difficulty levels: amateur, intermediate and professional have been updated as well as the setup time, hunt duration, and hiding places.
Players will experience a different weather type every time they start a new mission. And it will be difficult to spot ghosts this time because of the unstable temperature. These are some new weather types in the new update.
Clear Skies
Fog
Light Rain
Heavy Rain
Strong Wind
Light Snow
Here's the most interesting part of the update: the devs have added four new ghosts. And players can spot these ghosts more frequently, especially for the duration of the Halloween events.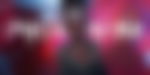 The Brand New "Nightmare Difficulty"
ADVERTISEMENT
Article continues below this ad
There's a brand new level of difficulty introduced in this update for especially ghost hunter pros. It's the most extreme difficulty this game has ever had, and it's going to be a terrifying experience for sure.
These are some new features, as confirmed by the devs, that make this level a nightmare.
Ghosts will not reveal one type of evidence
The ghost will sometimes change its preferred room after moving
No setup time
Shortest hunt grace period
Long hunt duration
Kills extend the current hunt's duration
Sanity pills restore much less sanity
Fuse box starts off
Almost no hiding places
Paranormal interference has damaged some of your monitoring equipment
ADVERTISEMENT
Article continues below this ad
There is plenty of new exciting content that fans will experience in the new update. Comment below and share your most horrifying gaming experience with us.
Watch Story- The Worst Nintendo Games of All Time