Latest PlayStation 5 Test Video Renders Austin Evans' Argument About Overheating Moot
Published 09/09/2021, 9:57 AM EDT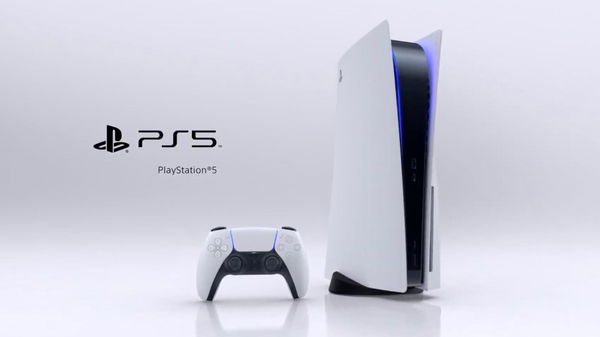 ---
---
It has just been weeks since the launch of the updated PlayStation 5 that features a new cooling system. The changes, a reduced heat sink and an updated Wi-Fi antenna, led popular Tech Youtuber Austin Evans to go as far as claiming the new PS5 might be worse than the original.
ADVERTISEMENT
Article continues below this ad
Fortunately for PlayStation fans, YouTube Channel Hardware Busters International came to everyone's rescue. They deep-dive into the analysis of the new version and compare it to the original. They conduct multiple tests and prove the updated model might actually be better.
ADVERTISEMENT
Article continues below this ad
PlayStation 5: why the updated PS5 takes the edge
Last month, Austin Evans did an analysis on the new PS5 and his findings were astounding. The new PS5 is supposed to weigh lesser than the original, and to the YouTuber's surprise, it was the heat sink that took the fall; weighing 300 grams lesser. And during the temperature testing of the console, Austin shows the heat emitted by the console was 3 degrees higher.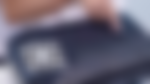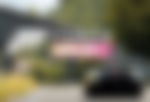 ADVERTISEMENT
Article continues below this ad
But the catch actually was. The tests by Austin measured the temperature of the exhaust vents and not the components. Hardware Busters spare no details as they measure temperatures of all internal components to bring out the truth.
According to the live test shown by the YouTube channel, the CPU of the new PS5 runs at an astonishing 40.08C. 11 degrees lesser than the original. Although the memory does run a bit hotter, 48.2C. 8 degrees hotter relatively, it hardly makes a difference to the functionality as per the expert who says, "The memory difference… yes, it was 8C higher in the new model, but what matters the most is CPU temperature."
The testing also shows the temperature of the events that turned out to be 3C higher. This proves that Austin Evans's results were right, but did not matter when it came down to the efficiency to cool down the console. Ultimately, Hardware Busters proved that the new, smaller PlayStation 5 worked better to take care of internal temperatures. The YouTubers state towards the end, "The new heat sink looks to be better according to my data," which cannot be argued with.
ADVERTISEMENT
Article continues below this ad
PlayStation fans should be at peace now knowing there is absolutely nothing wrong with their favorite console and can go back to waiting in line for the next rollouts. In other news, rumors of a Pro version is in the works are circulating. What could this mean for the console's future?
Watch this Story: The Worst to Buy Properties In GTA 5 Online
Trending Stories