PlayStation To Discontinue Flagship Feature Which No One Ever Used
Published 07/31/2022, 2:30 PM EDT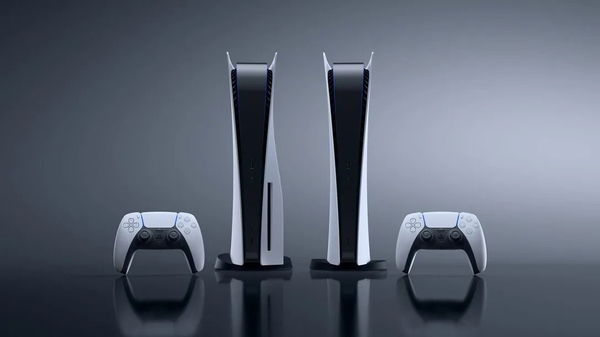 In the growing console industry, there are certain features that are getting lost because of the rapid development. Console developers like PlayStation have some of the most sold features in recent years.
ADVERTISEMENT
Article continues below this ad
From faster loading time to cross-generation multiplayer, the console had turned the whole table around. Even though it succeeded in making many new advancements, some of these features got piled up later to get discontinued.
ADVERTISEMENT
Article continues below this ad
PlayStation 5 to discontinue Accolades system
When PlayStation 5 was launched in 2020, it had taken the world by storm. The powerful console had some of the best features attached to it. One such feature was to give Accolades to an online player.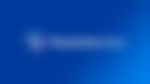 The Accolade system was actually meant for helping online players in supporting each other in communicating via in-game messages. The system was exclusive to Sony's PlayStation and was somewhat considered underrated. Eventually, the company decided to discontinue this feature because of its very rare usage.
In an official announcement by PlayStation, they said, "In fall of 2022, the Accolades feature on PlayStation 5 will no longer be supported. The feature hasn't seen the level of usage we anticipated, so we are refocusing our efforts. We encourage the community to continue to send positive messages to one another." Notably, many gamers didn't even know that there was such a feature until the news got out.
What is the Accolade system?
When Sony first launched the PlayStation 5, it gave players all around the world to play online games from any old PS console and also to chat with them. Because it was an old feature, PlayStation wanted to try something more, thus Accolades.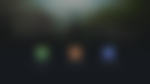 ADVERTISEMENT
Article continues below this ad
This new feature allowed players to send feedback to any random player that the sender was teamed up with. There were three kinds of Accolades that the players could send their teammates: Helpful, Welcoming, and Good Sport.
Notably, the term is often used in the context of awards and recognition bestowed upon a person throughout their professional career. It is especially used to refer to prestigious awards and honors that not many people receive.
Although the feature was not that well known to fans, it can be guessed that the system might come back later with some more features. Since Sony is known for its reusability and polishing techniques, players can soon find some similar features.
ADVERTISEMENT
Article continues below this ad
WATCH THIS STORY: PlayStation exclusive games you should get your hands on now 
What do you think about this? Let us know in the comments below.