Latest Report on Activision Blizzard's Overwatch 2 Reveals How One Week Can Change the Game
Published 05/03/2022, 12:32 PM EDT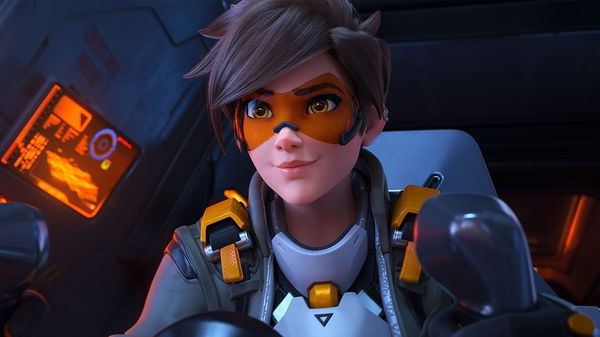 After gaining record Twitch viewership numbers last week, the Overwatch 2 beta is suddenly finding itself craving for eyeballs. The beta has lost around 99 percent of its viewers on the streaming platform.
ADVERTISEMENT
Article continues below this ad
It's really astonishing to witness such a transition in just under seven days. Especially for a multiplayer game franchise that has been one of the most popular online titles in the world since debut. And Overwatch 2, being the next major installment, should have kept a growing momentum.
ADVERTISEMENT
Article continues below this ad
But it's now looking like as if it's slowly losing it all, at least going by the present situation.
Will Overwatch 2 manage to keep high engagement upon release?
As reported by Forbes, Blizzard wanted to roll out the live service for the next installment early before the single player campaign. So the beta was released last week on Twitch in order to prepare the fans ahead of the main launch itself. And the debut saw a record response on the streaming platform, amassing 1.5 million concurrent viewers during April's last week.
Channels that were streaming Overwatch 2 (or the first entry) topped above the mark of 1.5 M viewers overall. This kind of gigantic feedback must have reinstated the confidence among the developers who are working to launch the full game soon.
However, now there's hardly any viewer trying to watch Overwatch based content. According to Forbes, and as of this writing, only about 15,000 people are engaged in the title. Maybe it somehow failed to leave a lasting first impression.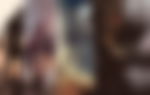 Such a turnaround has proved that one week can make a lot of difference for any title, especially on Twitch. It's a platform where the trends keeps changing quickly as fans tend to shift their interests between various games. Most commonly, content based on heavyweights like Valorant, CSGO, Warzone, League of Legends, Apex Legends take up most of the viewership numbers.
ADVERTISEMENT
Article continues below this ad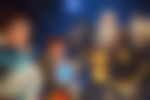 Although Overwatch has been a great IP since its inception, the current scenario is not looking very good. And that too when the second installment is on track to release fully in the future.
WATCH THIS STORY: From Call Of Duty To Minecraft: Ranking The Highest–Selling Video Games of All Time
ADVERTISEMENT
Article continues below this ad
Do you still play Overwatch on your console or not? In case you do, how's been your own experience with the title compared to past years?
Don't forget to share your views. Let us know in the comments.