Latest Steam Reviews Indicate Battlefield 2042 Is On the Road to Recovery
Published 12/23/2021, 2:45 PM EST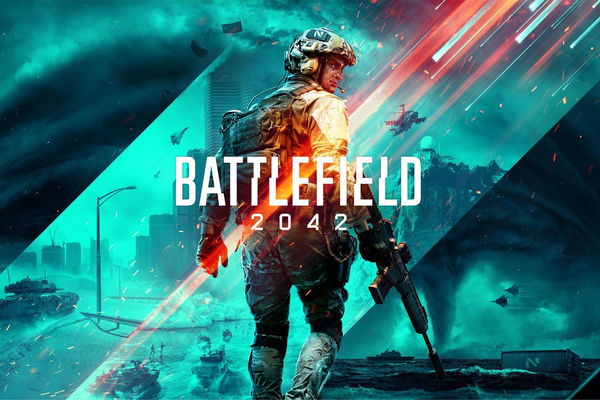 ---
---
Battlefield 2042 launched with a rocky start as the game is riddled with bugs and glitches. It was released as a cesspool of glitches, bugs, and errors. However, recent evidence from Steam reviews suggests that the game might actually recover.
ADVERTISEMENT
Article continues below this ad
Watch Story:  Most Hated Features of Fortnite Chapter 2
ADVERTISEMENT
Article continues below this ad
Battlefield 2042 rising like a phoenix from the ashes
Battlefield 2042 was definitely not a hit for the fans. The game acquired a sorry low 2,2 rating on Metacritic. Battlefield is a long-running iconic series as most of the games in the series are received positively. However, for Battlefield 2042's launch, this does not appear to be the case. The game was released in an extremely haphazard and sloppy state.
This type of release is quite unbecoming and unexpected of a AAA title which had seemed to nail the formula to make a good game. However, things just might be turning up for the latest iteration of this series.

It appears that the reviews for the title's Steam page have shifted. Initially, the reviews were mostly negative. As time has passed, updates from the developers have made the reviews changed to mixed. This means that the game is not hated by the majority of the community as of now. There is an equal part of the community which has good things to say about the title.
ADVERTISEMENT
Article continues below this ad
Positive Signs From Developers
The developers have taken a few more than questionable decisions which will definitely impact reviews. Battlefield 2042 seems to have adopted a hero-shooter-type style. This is a far cry from the style of previous installments. Adding on, considering the context of the game, adopting a herp-shooter-type strategy seems somewhat tone-deaf.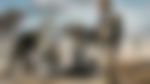 ADVERTISEMENT
Article continues below this ad
The game will not release additional, much-needed patches all the way until March next year. Considering the state this game is in right now, this sort of news does not bode well at all. However, it is important to know that Battlefield 4 was released in a buggy state as well and now it is known as a success. So, it seems that with proper support, this game just might do extremely well.