Latest Timed PlayStation Exclusive 'Deathloop' Trailer Showcases Its Multiplayer Capabilities
Published 08/20/2021, 10:43 AM EDT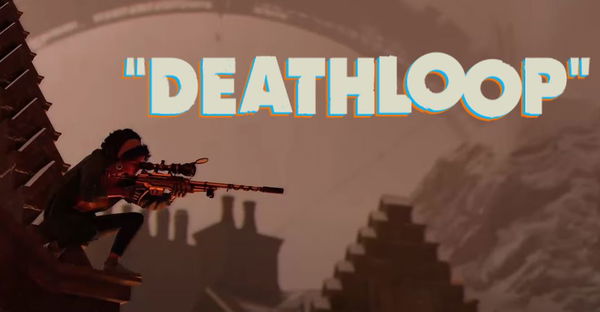 ---
---
A game of chess in the form of an FPS- Deathloop developers give us a detailed outlook into the game's unique multiplayer mode. Bethesda Softworks, the publishers, release a video of the game's developers explaining the new mode while also featuring the first look into its gameplay.
ADVERTISEMENT
Article continues below this ad
Deathloop will provide its players with the option of playing as both the protagonist and the antagonist. Explaining the reason behind the distinct concept, the game's director Dinga Bakaba states "What drove us to add that [PvP] to the game was not the competitive aspect of it really, that's why there's no leaderboard, nothing like that, it was really the fact that it is an anecdote generator." 
ADVERTISEMENT
Article continues below this ad
The game revolves around the "loop" with Colt, the protagonist, trying his best to break or escape it. Players opting to play as Colt will find themselves stranded on an island known as "Blackreef" just to find out he's the prime target. In order to escape the hellhole, the task is to eliminate kill eight targets who call themselves "The Visionaries". Players will have to complete the objective to break the loop before it resets with the help of the character's special powers.
Watch this Story: Awesome Nintendo Games Games You Didnt Know About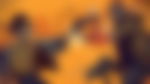 If you choose to "protect the loop," you assume the role of Julianna. You begin with designing your own look and a load-out for your character. You go up against Colt on multiple occasions and your mission is to stop him. Players get a choice between invading a random player or a friend's timeline to disrupt their progress.
What sets the characters apart in Deathloop?
ADVERTISEMENT
Article continues below this ad
Even though both agents essentially have the same base powers, Colt will have the edge with his signature ability, "Reprise", allowing him to revive himself twice. While people preferring Julianna will have to rely on their wits.
Colt users can hide or extract themselves from the map if they don't wish to fight their nemesis. Although killing Julianna certainly has its benefits. A special power "Residuum" will enable players to save weapons and abilities across loops.
Arkane Lyon's game Deathloop releases on PS5 & Pc on September 14 exclusively; not being available elsewhere for at least a year.
ADVERTISEMENT
Article continues below this ad
Bakaba, a Julianna believer, has already warned players of a certain "Sidrath" invading them ahead of the launch. Which character will you pick to beat your friends? Let us know.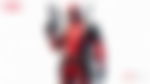 Trending Stories