Legendary Video Game Developer Hideo Kojima Promises to Deliver a Radical Project in 2022
Published 01/02/2022, 12:33 PM EST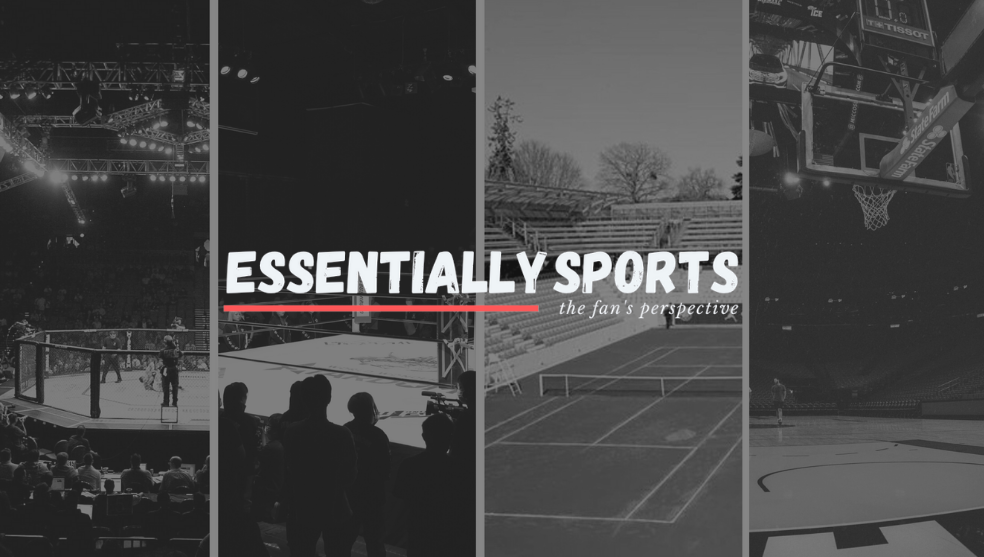 ---
---
Legendary Japanese video game creator, Hideo Kojima, has once again offered insight about his next project. After teasing the community week after week with various tweets revolving around major Hollywood celebrities like Taylor Swift, Tom Cruise, and more, it seems like the 58-year-old creator is all set to share details about his next project.
ADVERTISEMENT
Article continues below this ad
In his nearly 40-year long career, the developer has produced groundbreaking titles. One thing is quite clear and that's any project that the Japanese creator takes up is going to be iconic and genre-defining. In the latest tweet, he has made a promise to deliver a radical experience with his latest project, sending shock waves through the community.
ADVERTISEMENT
Article continues below this ad
This year, I'm going to start a new work in earnest, and move to the next level of experimentation with a radical project. I'm also hoping to get the video team going. And I may start doing something like a radio project? pic.twitter.com/j0norcJ23a

— HIDEO_KOJIMA (@HIDEO_KOJIMA_EN) January 2, 2022
Hideo Kojima is well known for delivering unique experiences
There is a thing about people who stand by originality and innovation. They always come up with ground-breaking ideas that no imitation can ever match. Original ideas plant new seeds of their own, they carry an unmatched charisma that reels people towards in. This is something Kojima is well known for, as his resume of unbelievable titles has always impressed the industry.
Watch this story: Why is GTA San Andreas so Good?
His previous project, Death Stranding, delivered a unique experience that no other title could offer. The game featured two major Hollywood superstars. Danish actor Mads Mikkelsen and American actor Norman Reedus in key roles. The game'd carried an air of mystery over the years, as nobody was able to make sense of the cryptic trailers.
ADVERTISEMENT
Article continues below this ad
Video Source: PlayStation
ADVERTISEMENT
Article continues below this ad
This project and his canceled title of PT are a testament to Hideo's vision. PT was originally supposed to be a brand new entry in the Silent Hill franchise. The nearly 20-minute long gameplay showcased the most intense and horrifying experience that gamers are unlikely to forget. Sadly, this horror title was scrapped, and Norman Reedus's debut was delayed until 2019.
These latest projects, along with older titles from the Silent Hill franchise, were all radical and out-of-the-box games. This is something that Hideo carries everywhere he goes, which only makes the next major title even more enticing.