"Let Me Finish, Hold On, Let Me Finish!" – DrDisrespect Lands in Troubled Waters Amidst His First Official Simulcast
Published 08/27/2022, 10:10 AM EDT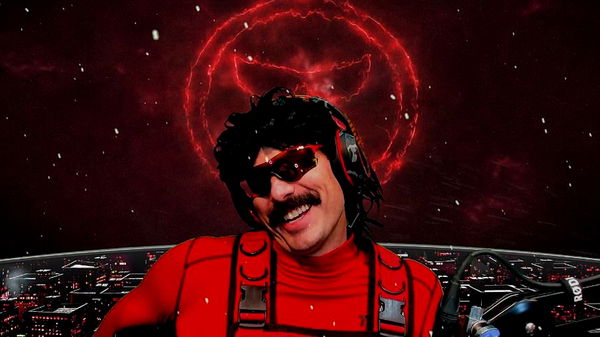 DrDisrespect recently hosted his first ever simulcast, but it didn't turn out the way he expected, as fans could not control their laughter. The two-time called out his YouTube and Facebook family to tune in, as he had decided to stream on both platforms at the same time.
However, just at the start of his eight-hour stream, Doc messed up big time with his videos forming an infinity loop. This created chaos on-stream, as it looked like he was arguing with himself. 
ADVERTISEMENT
Article continues below this ad
The 6'8″ YouTuber is one of the most followed internet personalities, as fans adore his content. This also allows Doc to have a tremendous influence on budding creators, showing them how hard they have to work to reach his stage. In fact, he's also proved that Twitch is not always the dream, as other platforms can help anyone grow.  
DrDisrespect messes up his first simulcast with an infinity loop malfunction
A few months back, DrDisrespect parted ways with Twitch and moved on to stream on YouTube. The amazon owned platform had banned him for unknown reasons, conditioning him to make this decision. So, Doc walked into the "YouTube chapter" of his life and started catering to millions of audiences daily. 
However, with the growing popularity of his channel, Doc finally felt the need to upscale his business. As a result, he decided to host a stream on multiple platforms at the same time. Doc called out his Facebook and YouTube family to tune in as he geared up to play Warzone and Apex Legends. But sadly, things weren't in favor of the two-time as he got stuck in an infinity loop.
Fans could see multiple screens on Doc's main screen having a massive delay in them. This caused massive chaos on his channel as it felt like DrDisrespect was arguing with himself. Fans could hear multiple voices on their screens as Doc tried to battle them off in anger.
ADVERTISEMENT
Article continues below this ad
"Let me finish, hold on, let me finish!" Doc cried as he could not control the loop. As a result, he walked out of the stream, trying to fix the delay and get things in line. But fans really enjoyed this moment, as most of them could not control their laughter.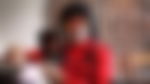 Later, the streamer walked back in and continued his stream, all set for a steamy Warzone and Apex session. With that being said, Doc attempted something new which turned against him for the first time. However, it is important to understand that if this works well, it would help DrDisrespect to lure a much more audience.
ADVERTISEMENT
Article continues below this ad
WATCH THIS STORY: Biggest streamers who left Twitch and switched to YouTube 
What are your thoughts about this? Were you able to catch the live stream? If yes, let us know your thoughts about it in the comments section.