"Let your imaginations run wild" – Bayonetta 3's Director Talks About Combat And New Secrets In Message To Fans
Published 09/25/2021, 3:35 PM EDT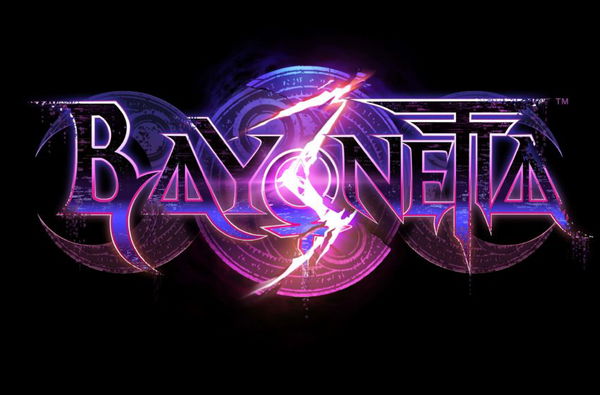 ---
---
After four years of complete silence, Bayonetta 3 is finally here. After a long, long wait of 4 years, fans did get treated to the very first look of Bayonetta 3 yesterday.
ADVERTISEMENT
Article continues below this ad
The executive director of Bayonetta 3 has published an official blog post to talk about the game. Fans are excited about the game and the game's first trailer is quite promising with a lot of action and skyscraper-sized demons. It showed off interesting, huge battles between demons. The debut trailer also highlights the key staff members of the title.
ADVERTISEMENT
Article continues below this ad
The list of key staff members of the Bayonetta 3 development team
Here is the list of key staff members:
Producer: Yuji Nakao
Director: Yusuke Miyata
Executive Director: Hideki Kamiya
Character Design: Mari Shimazaki
WATCH THIS STORY: Worst Video Game Movie Adaptation
Hideo Kamiya (executive director) apologized to all the fans for the delay and spoke about the hardworking team behind this masterpiece. He thanked all the development team members for working tirelessly on the game. Hideo Kamiya said, "Now we have been able to show the fruits of our labor and the team can finally breathe a sigh of relief, and we'll be able to concentrate even harder on our work. It's been a long four years for us too.
ADVERTISEMENT
Article continues below this ad
"There are still a lot of secrets about Bayonetta 3, but for now we'd like everyone to let your imaginations run wild from this trailer and get excited." He added. Well, hopefully, the game will be worth all the long wait.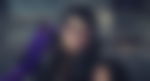 In the end, Kamiya assured the fans that there is nothing to worry about. Bayonetta 3 is definitely going to be as exceptional as it looks in the trailer. He also highlighted the point that the gameplay is real and it is going to surpass all the expectations. He also said that there are more game-related secrets and that he coming months will be full of surprises for the fans.
ADVERTISEMENT
Article continues below this ad
The much-awaited game is finally scheduled to launch sometime in 2022. Just a little more time and Bayonetta 3 will be here. Are you excited about the game? Also, what do you think about the debut trailer? Let us know the comments below.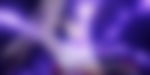 Trending Stories