"Let's Keep It That Way" – The Legend of Zelda Fans Do Not Want This Trait of Link to Be Changed in Tears of the Kingdom
Published 03/19/2023, 12:30 PM EDT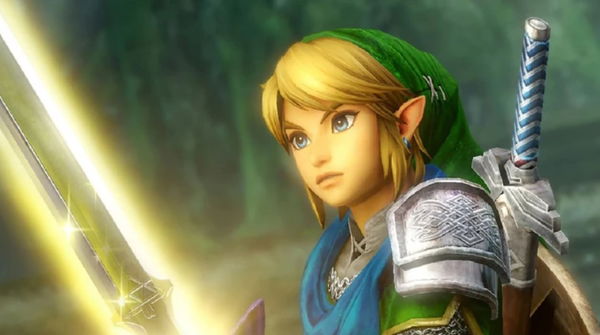 The Legend of Zelda: Tears of the Kingdom is the crown jewel for Nintendo Switch this year, which is set to release on May 12. Fans are eagerly waiting for this upcoming Zelda title. It isn't surprising to see such hype for it, as The Legend of Zelda has always been a major title for the Japanese giants.
One of the main reasons why fans have always loved the Zelda titles is because of the new features the game introduces. Like other past titles, Tears of the Kingdom will also have some new interesting gameplay mechanics. Fans are eagerly looking forward to new stuff, but one thing that fans don't want to change is Link to speak.
Fans don't want Link to speak in The Legend of Zelda: Tears of the Kingdom
ADVERTISEMENT
Article continues below this ad
Link is the main protagonist of the Zelda series. He is a strong and silent type of hero, which isn't unique in video games. But what set him apart was that he never spoke in any Zelda game. So a Redditor recently asked if the fans would like Link to be able to speak in Tears of the King.
The majority of fans weren't much impressed by the question. Some claimed Link hasn't spoken in 37 years (the first Zelda game was released in 1986) and the Nintendo should keep it like that.
However, some fans wanted to see Link speak for a small change. But they just want a few lines for this iconic Nintendo character and not a full-fledged conversation. They would mostly like to see him talk to Princess Zelda.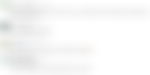 Why doesn't Link speak in any of The Legend of Zelda games?
ADVERTISEMENT
Article continues below this ad
Fans have always wondered why Link doesn't speak in the games. But the 2017's Breath of the Wild finally unveiled his reason for not speaking to anyone. The Legend of Zelda's protagonist believes that a warrior should stay strong and silently bear all the burdens.
Although it might feel weird that all the characters in the Zelda games can talk except for Link. But Nintendo fans don't bother about it much. Instead, they have grown fond of it, and like that Link remains strong and silent types.
ADVERTISEMENT
Article continues below this ad
WATCH THIS STORY: Ranking The Highest-Selling Nintendo Games of All Time
If Nintendo makes Link speak in the upcoming Legend of Zelda game, it would be a huge revolution in gaming history. Would you like to see Link speak in Tears of the Kingdom? Let us know in the comments down below.