"Lil Bro Beggin Now" – Twitch Star xQc "Requests" Elon Musk to Restore His Checkmark and Dr Disrespect Replies "Same With Me"
Published 01/22/2023, 8:10 AM EST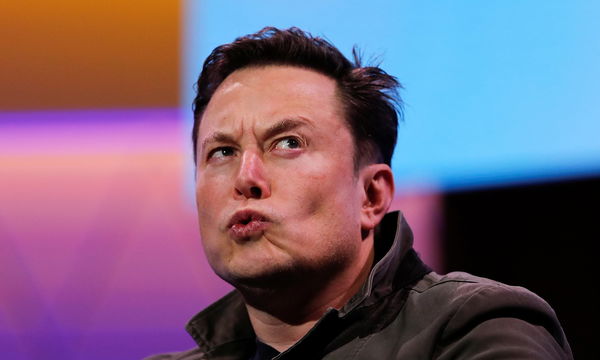 The last few months have been very turbulent for Twitter. The change in ownership has had some significant repercussions on the platform. Eccentric Billionaire and the new CEO of Twitter Elon Musk have introduced new changes, like the recent "Twitter Blue" subscription model which has significantly lowered the Status Quo of the "Blue Checkmark".
Celebrities and notable individuals have been the most vocal about these changes. According to them, these changes severely affect their presence on the platform. Even Streamers and Content Creators aren't strangers to this issue. Recently, two of the most prominent faces in the online content creation space, xQc, and Dr Disrespect, expressed their problems to Elon Musk himself. 
xQc and Dr Disrespect request for a "Shiny" new checkmark from Elon Musk
ADVERTISEMENT
Article continues below this ad
Felix Langley aka xQc is one of the most well-known and significant entities of the online streaming platform, Twitch. He started as a professional player and streamer of the online Arena Overwatch. As time passed, he strayed into a more "Just Chatting" focused streamer who spends most of his time on stream chatting and reacting on online clips.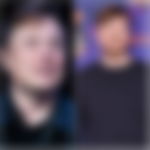 Recently, the popular streamer wrote on Twitter, "MY BLUE CHECKMARK DRAMATICALLY LOST IT'S VALUE (-99%) IN THE LAST COUPLE MONTHS." Claiming that ever since Elon Musk has come on board and introduced the subscription plan a few months ago his checkmark has lost its value.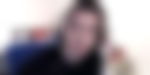 "WOULD IT BE POSSIBLE TO UPGRADE TO A SHINY YELLOW ONE PLEASE?" added Felix. This tweet attracted a lot of attention from other content creators. Even the Call of Duty veteran and Streaming icon Dr Disrespect joined the fray as he jumped in the replies to share his mind on the matter.
"Same with me too Elon. I don't have gold chains like X, but I do drive multiple Lamborghinis with gold interior stitching on my headrests," said Doc. He claimed that just like X, he also deserves a better checkmark, most likely a yellow one. To seal the deal, he claims he is better than the former, as he is "6'8″ and athletic as hell."
How did the fans react? 
The fans avidly followed this exchange on social media. They expressed their thoughts on the matter. Many of them sarcastically claimed that even if they are not that important, they also deserve a yellow checkmark, throwing a subtle jab at the streamers for publicly "requesting" new checkmarks. 
i'm not important at all but me too thanks elon 👍

— Apply (@Apply) January 22, 2023
ADVERTISEMENT
Article continues below this ad
ADVERTISEMENT
Article continues below this ad
WATCH THIS STORY: Ranking MrBeast's Most Watched YouTube Videos Of All Time