Looks Like Halo: Infinite Has Immortalized the Infamous Craig Meme
Published 11/20/2021, 8:55 AM EST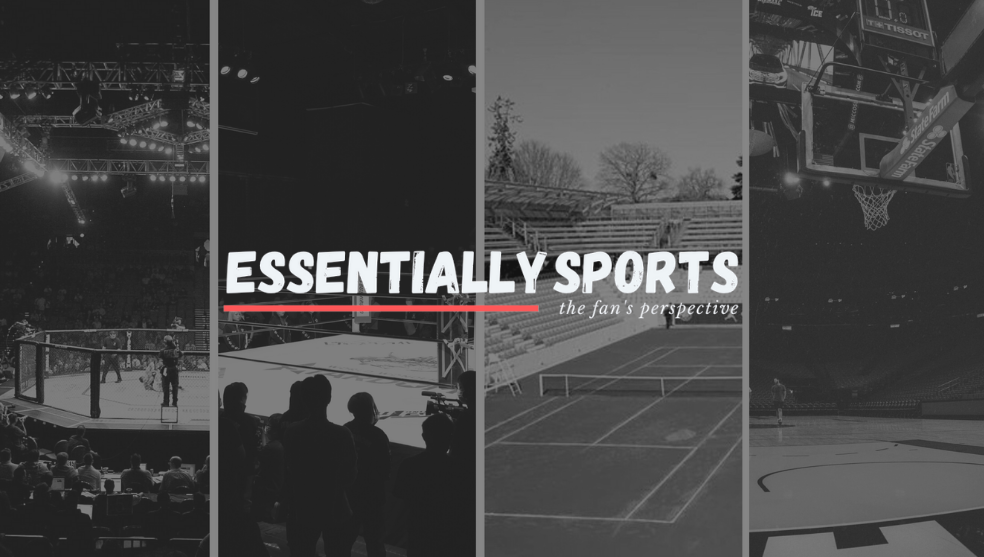 ---
---
After the backlash from Halo Infinite's trailer, it seems that 343 Industries, the minds behind the game have embraced the hate. Segments of Halo Infinite's early access campaign show that the developers are not completely done with the infamous character Craig.
ADVERTISEMENT
Article continues below this ad
Who is Halo Infinite's Craig?
When Halo Infinite's first gameplay trailer was launched, it featured a brute in-game. The video was released on July 23, 2020. The iconic brute, Craig, can be seen somewhere around the 4-minute mark. Fans were quite critical of this trailer. They felt that the game lacked in terms of visuals and was not polished at all. They directed a large amount of critical feedback and outrage towards the poorly rendered Craig.
ADVERTISEMENT
Article continues below this ad
343 Industries released a new trailer on October 25. The video showcased very refreshing graphical upgrades that had been made to the game. Previously ugly and unfinished aspects looked aesthetically pleasing and beautiful. The brutes received a rework as well.
Watch Story: Video Game Franchises returning to console
However, as evidence suggests, Craig, unfortunately, did not receive a rework. This clip posted by Mint Blitz shows the Easter Egg located in a difficult-to-reach spot. The Easter Egg suggests that Craig has abandoned his plans of conquest and now has a successful music career.
At the top of the building in the fourth mission, players can learn about Craig having a successful music career. A flyer even indicates that Craig has a tour planned for the year 2056. There is an album present as well. The songs coming with the album seem to refer to aspects showcased in the original trailer. The songs include:
"I Smile Inside"
"For The Craig"
"I Was Alone"
"I Got Tears Last Summer"
"My Mom Used to Love Me"
"Popped In The Chin By My Friend"
"Space Gophers, Where'd The Rhinos Go?"
"The Smell Of Flowers Makes Me Happy"
"Your Words Hurt, But I Love It"
"The Day You Become A Meme"
"Grunt! Grunt Grunt!"
"I Can't Grow Beard"
"I Am So Famous"
ADVERTISEMENT
Article continues below this ad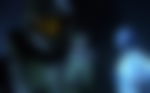 343 Industries and the community
It is quite refreshing to see a AAA studio take criticism in an appropriate manner and make harmless jokes out of it. It shows that the studio is quite humble and is not afraid to poke fun at some of its own flaws. This move closes the gap between the players and developers. Considering how well Halo Infinite is doing, this move bodes well for everyone involved.
ADVERTISEMENT
Article continues below this ad
Have you played the Halo: Infinite multiplayer yet?