"Love It or Hate It" -Troy Baker From 'the Last of Us' Shares Fans' May Have Divided Reactions if Joel's Storyline Stays the Same in Season 2
Published 03/11/2023, 10:00 AM EST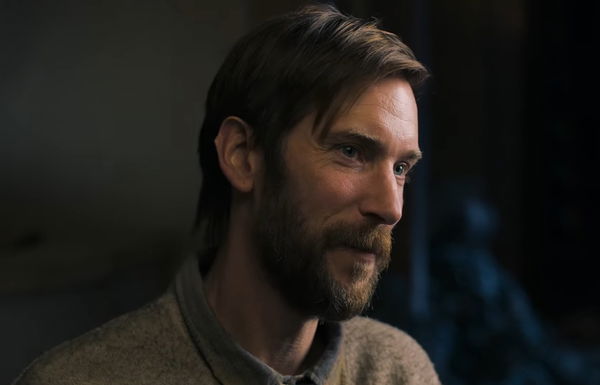 The Last of Us season 1 is almost at the end of its initial broadcast. Focusing on the first part of the game, Last of Us season 1 told the story of the veteran smuggler Joel, journeying with the last hope of humanity, Ellie. Witnessing the massive success of the show, producers gave an early green light to season 2. 
The next season of the series will be based on part 2 of the Last of Us game. Although the sequel is lauded by fans and critics alike, the gaming community had some issues with the game, especially with the story and some character arcs.
Troy Baker shares his thoughts on The Last of Us season 2
ADVERTISEMENT
Article continues below this ad
HBO Max's hit television series is based on Naughty Dog's magnum opus gaming series. Released back in 2013. The Last of Us had set a new standard in the gaming industry. Loved by a massive community of fans, the television series had a lot of expectations behind it, especially in the casting and story department. 
Not only did the show excel in both aspects, but it also featured some of the actors from the games, including the original Joel actor, Troy Baker. In episode 8, Troy made his appearance. In a post-show interview, Troy shared some of his experiences while working both in the game and in the series. 
ADVERTISEMENT
Article continues below this ad
When asked about how the upcoming season plans to tackle the story of the protagonists, especially Joel's, Troy said, "Hopefully the same. Because it'll show that we did the story justice. It's very similar to the ending of "Part I." Love it or hate it — if you have an opinion on it, then we did our job. Going forward, there will be more moments like that for you to wrestle with."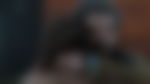 Nevertheless, Baker admitted that the show is planning to stay true to its source material and move forward with the controversial storyline. However, the creators of the show may change some aspects of the story just as they have done for Season 1 of the hit show. Additionally, the creators could opt to make improvements to the story to suit the medium of television better.
ADVERTISEMENT
Article continues below this ad
WATCH THIS STORY: Top 10 changes in the Last of Us Remake
What do you think about the upcoming season 2 of the series? Let us know in the comments below!