Ludwig and Mizkif Joins Millions in Celebrating Bella Poarch's New Release Featuring Elon Musk's Ex-Girlfriend Grimes
Published 07/15/2022, 7:50 AM EDT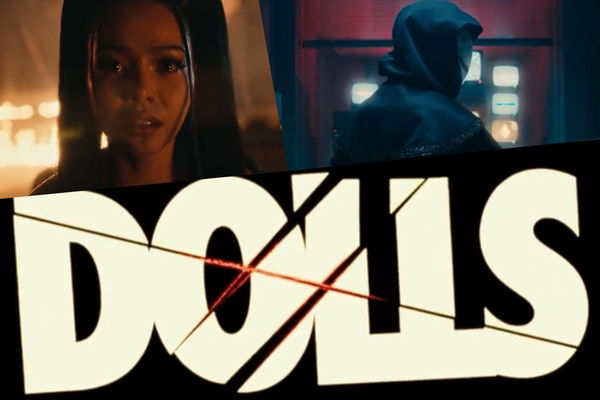 Bella Poarch is famous for her lip sync videos on TikTok and is considered one of the most influential personalities of this generation. Last year she released the song 'Build a B***h' which got 405 million views. The song got popular because of its visuals and the cameos that were played by various influencers and actors. 
With the release of the second video, 'Dolls', this popularity has remained. This time the gaming community is the main source of appreciation for the video. Alike the first video, the song features numerous cameos, but this time they are from the gaming community.
ADVERTISEMENT
Article continues below this ad
This doll is killing it!!
The reactions have been incredibly positive, largely as a result of viewers hunting for all the hidden references and characters in the song. Because of the VFX and the expanded universe, some people believe that the 'Dolls' video is superior to the original one.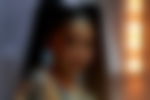 Grimes, Valkyrae, Dream, Ludwig, Mizkif, Sykkuno, and a handful of others were among those who appeared in the video. After the premiere, fans were quite hyped and began tweeting stills from the video that included their favorite streamers. 
Although some fans were truly saddened to see Mizkif in only a few frames, others were unhappy to find Dream as the antagonist in the video.
GOOSEBUMPS WHEN GRIMES REALIZE WHAT DREAM HAVE DONE TO THEM LOVE ALL OF BELLAS MV , ALSO There's an easter on dolls music video you can see a billboard that say's "No mans land" its her next new song she sang it on live you can watch it in YouTube! pic.twitter.com/7Vb3SbZEH7

— IOANWISHHHH (@ioanwishhhh) July 15, 2022
Famous content creator Aria also commented on the tweet and was stunned by the performance as well as the VFX of the video.
UUUUGGGGGGGHHHHHHHHHH BEEELLLLLLLLAAAAAAAA U R SOOOO SO SOOOOO STUNNNINGGGG

.. wat dat arm do doe? 😩😳

— aria (@AriaSaki) July 15, 2022
What did Bella Poarch have to say about the Cameos?
Although she didn't say a lot about the overall video, she surely replied to some tweets from Ludwig and Mizkif. She praised and appreciated them and even said to Mizkif that he deserves an oscar.
From bellboy in Inferno to employee of an evil doll-manufacturing corporation in Dolls, the most hardworking man in the business🥰

— Bella Poarch (@bellapoarch) July 15, 2022
Someone get this man an Oscar

— Bella Poarch (@bellapoarch) July 15, 2022
After the Premiere, the TikTok star also acknowledged popular singer Grimes, who shared the screen with her.
ADVERTISEMENT
Article continues below this ad
The entertaining pop singer, who once dated billionaire Tesla boss Elon Musk, saw her reaction to the song go viral in a matter of minutes thanks to the massive Twitter community.
ADVERTISEMENT
Article continues below this ad
WATCH THIS STORY: Valkyrae to Shroud, every gamer who joined xQc's irl stream
Her gesture towards the gamers and celebs got fans' hearts as they started thanking her for the video. For some fans, it was an honor to see their beloved gamers being treated so well and with respect. Overall it was a once-in-a-lifetime thing to witness these many streamers and gamers in a song.