Ludwig Bans Dream From His Twitch For Breaking Subscription Cap
Published 03/27/2021, 7:30 AM EDT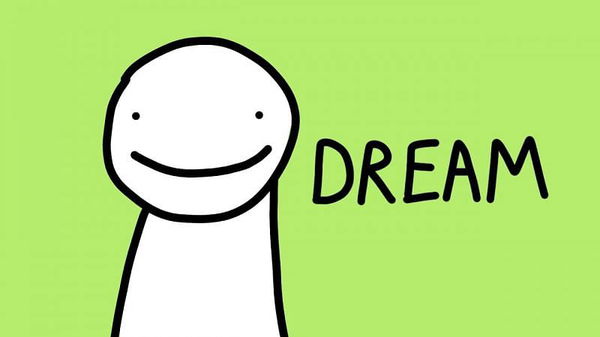 ---
---
Popular Twitch streamer, Ludwig, has taken a different course in the platform's history by starting a subathon. The rules of this subathon are very simple. However, people only recently realized how strict he is about those rules after he banned another popular streamer, live on his stream.
ADVERTISEMENT
Article continues below this ad
In his subathon every new subscription adds 15 seconds to his stream. Therefore, four subs will add a minute to the total stream. While this might not seem much at first, it has proven to be very successful for Ludwig.
The stream started on March 14 and hasn't stopped since then. He has now been live for more than a week with 15 hours still left on the timer. With subscriptions coming in every minute, we are not sure how far Ludwig is trying to take this. However, his experiment has been an incredibly successful one. Within one night, Ludwig became the most-watched person on the Amazon platform.
ADVERTISEMENT
Article continues below this ad
During the stream, Ludwig has played games, eaten, slept, and worked out, with his moderators doing a mighty job of handling the stream when he is asleep.
While nobody expected it to run for a week, Ludwig does have the ability to run it for an extended period of time. He has already become the most subscribed Twitch streamer, beating Felix 'xQc' Lengyel and Imane 'Pokimane' Anys in the race.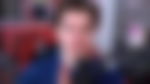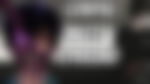 Ludwig bans Dream live on stream
Ludwig Ahgren proved very serious about his subathon rules last night. Minecraft streamer, Dream, gifted Ludwig a whooping 300 subs though the cap was on a 100. Ludwig's explanation for this rule is that he does not want his audience to waste exorbitant amounts of money. After Dream's subs came through, Ludwig could be heard from his bed saluting the fellow streamer. However, he had placed his fair warning about the ban prior to Dream's donation.
"Dream, we have a gift cap! Dream, do not test the mods! Do not test the mods, Dream. We have a gift cap! The gift cap is to ensure that people don't spend too much money."
ADVERTISEMENT
Article continues below this ad
While money is not the actual issue here for Dream, rules remain the same for everybody in this subathon. However, Dream's fans have made the hashtag #FREEDREAM trend on Twitter. Both of them are good friends and though this ban was carried out in jest, it remains to be seen if Dream will get unbanned by Ludwig's mods before the subathon ends.
ADVERTISEMENT
Article continues below this ad