Ludwig's Loss to Popular Streamer Forces Him to Become a VTuber
Published 12/29/2021, 10:28 AM EST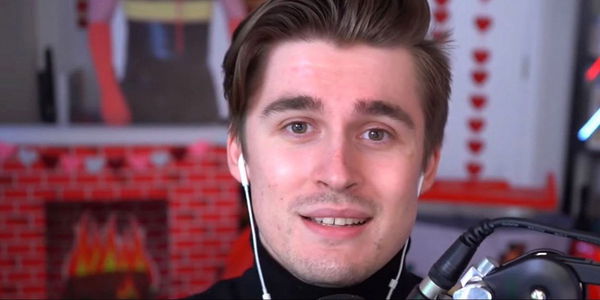 ---
---
In one of his recent streams, the popular Youtuber and streamer, Ludwig Ahgren agreed to be a VTuber if he lost a challenge. Ludwig is one of the biggest names in the streaming community and already has a massive worldwide fan following. Apart from this, the streamer also has a significant presence in the world of Esports.
ADVERTISEMENT
Article continues below this ad
Ludwig lost the aforementioned challenge/game to another famous streamer, and that's why he will introduce himself to the community as a VTuber soon. But it'll only for a day.
Also, this famous streamer he lost to is none other than Puerto Rico-based streamer Ironmouse.
ADVERTISEMENT
Article continues below this ad
This news has surprised the entire gaming community, including Ludwig and Ironmouse's fans as well. Because fans didn't even expect anything like this.
In the aforementioned recent stream, Ludwig tells Ironmouse about the coin-flipping game, where the game's outcome would decide the fate of both the streamers. The clip can be viewed here.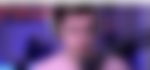 This might be the first time a lot of people are hearing the term "VTuber." Actually, it's just a virtual or digital form of a person. Nowadays, fans can witness a lot of VTubers on YouTube and their popularity is only increasing as time moves forward. For example, Ironmouse is currently one of the biggest Vtubers in the entire world.
Halo Fan Drives the Community Crazy By Striking Stunning Deal On a Rate Artefact
Ludwig Ahgren: coin flipping game seals streamer's fate
In the clip linked above, Ludwig can be heard saying, "If you win, and its tails, I will become a VTuber for a day. If you get heads and lose, you have to do VR space for the entire stream." Ironmouse agrees to Ludwig's proposal.
ADVERTISEMENT
Article continues below this ad
Ludwig, in a few seconds, flips a coin on his system. And shockingly, he loses to Ironmouse.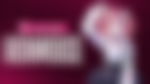 Fans can see the look of disappointment on the American streamer's seconds after he loses the challenge. It'll be interesting to see how Ludwig manages his streams as a VTuber. His fans couldn't be more excited. Hopefully, it'll be an interesting change of pace compared to his regular streams.
ADVERTISEMENT
Article continues below this ad
Comment down and share your views on this.
Watch Story: Most Hated Features of Fortnite Chapter 2