Ludwig Reaches 200K Active Subs Mark , Only About 69K Subs Away From Dethroning Ninja as 'Twitch King'
Published 04/06/2021, 12:06 PM EDT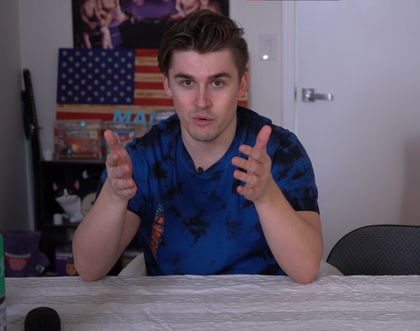 ---
---
Ludwig 'Ludwig' Ahgren's subathon has now successfully lasted for three straight weeks. He has completely taken over Twitch, and his followers are now adamant to see Ludwig become the number 1 on the platform.
ADVERTISEMENT
Article continues below this ad
After 22 days, Ludwig now has 200K active subs, which makes him second after Ninja to reach that mark. At this moment, Ludwig is just 69k active subs away from the number one spot. Tyler 'Ninja' Blevins currently holds this number one spot, after he hit the 200k mark couple of years ago. Furthermore, his sub count was at a peak during April 2018, when he secured 269,154 active subs.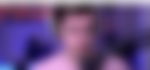 ADVERTISEMENT
Article continues below this ad
Therefore, Ludwig is just 69k subs away from dethroning Ninja as the Twitch streamer with the most active subs. Ludwig's subathon works in a simple manner: whenever somebody subs to his channel, a timer adds 10 seconds. In the last few days the timer has run dangerously close to the finishing line of 00:00, but the viewers seem adamant to carry on.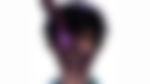 Twitch might be caught up with Ludwig vs Ninja in the coming days
Ludwig however has stated live on stream that he might consider closing the subathon if it continues after a month. There is a chance that he will not beat Ninja's record. However, nobody expected him to last this long when he started out, so before we decide what happens, let's wait and watch. Everyone wants a chance at the top of the ladder, and for Ludwig, this might be a onetime shot.
If you think Ludwig is not eyeing the top spot, you are mistaken. He said live on stream that he is praying to catch the attention of Jimmy 'MrBeast' Donaldson. MrBeast is an extremely popular Youtuber who loves to spend money in all ways possible. Ludwig is now praying MrBeast will gift him 70k subs and help him reach the mark.
ADVERTISEMENT
Article continues below this ad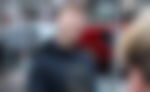 Active sub count is not the only way Ludwig has benefitted. His follower count has gone up to  2.4 million, and he is constantly hosting over 50k viewers.
The stream currently has around two-and-a-half minutes left. Currently, it seems unlikely that he will cross the 69k mark, but even coming close to the 200k figure is commendable. Visit the stream now if you wish to be a part of the last leg of this subathon.
ADVERTISEMENT
Article continues below this ad